Fundraiser Planned for Crash Victim, Survivor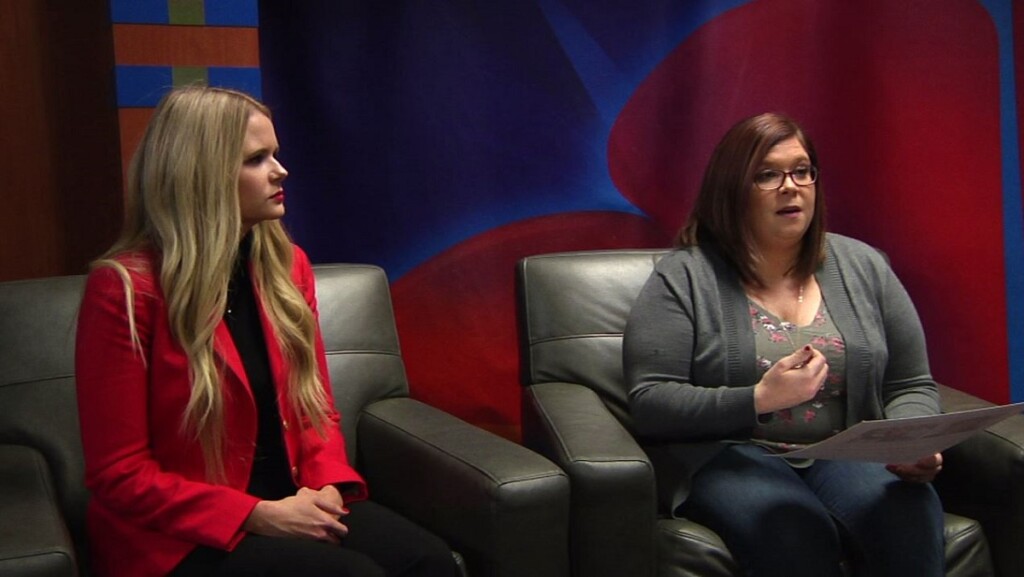 ZANESVILLE, Ohio — A fundraiser is coming up in about a week to help the family of a teenage girl killed in a car accident in October on State Route 60 north of Zanesville.
Friends of the family of Jacob & Gabby Garven are working to help defray costs of Jacob's recovery and Gabby's funeral.
"They had an accident. It was raining. Jacob had sustained injuries to where his arm, he has to go through therapy on his knees, Gabby was on life support basically as soon as the accident happened. They had a friend with them. He is going through therapy," says Ashley Perry, a friend of the family. "The fund raiser is going to be held at the Muskingum County Fairgrounds in the Veterans Building. We're doing a live auction. Again, back to our community, we've had huge donations done. A lot of people have given. American Pride has given, a lot of smaller businesses give, we're doing a silent auction, a live auction, we're having a spaghetti dinner. Dinner is going to include spaghetti, a dinner roll, you'll get a salad and also a dessert, a soda and a water that comes with that."
The fundraiser dinner is planned Friday, Dec. 6 from 4 'til 7pm. Pre-sale tickets are $10; $12 at the door. Tickets can be purchased at the Honey Baked Ham store on Maple Ave., Maxwell's Pizza on Maysville Pike, Campbell's Market in Duncan Falls, or Zemba Brothers Gas Station on U.S. 40 east.