Funk's 22 lead Utah State over Wyoming 83-63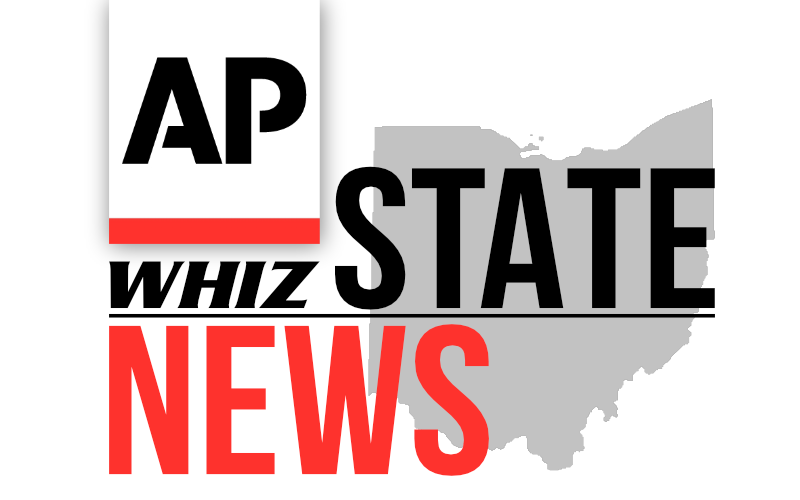 LOGAN, Utah (AP) — Taylor Funk's 22 points helped Utah State defeat Wyoming 83-63 on Tuesday.
Funk also added five rebounds for the Aggies (14-3, 3-1 Mountain West Conference). Daniel Akin scored 16 points and added 15 rebounds. Sean Bairstow was 5 of 10 shooting to finish with 14 points.
The Cowboys (5-11, 0-4) were led by Hunter Maldonado, who posted 20 points. Jeremiah Oden added 13 points, eight rebounds and two steals for Wyoming. In addition, Ethan Anderson had 10 points, seven rebounds and five assists. The loss was the Cowboys' sixth straight.
Funk led his team in scoring with 18 points in the first half to help put them up 40-26 at the break. Utah State extended its lead to 75-50 during the second half, fueled by a 9-0 scoring run.
___
The Associated Press created this story using technology provided by Data Skrive and data from Sportradar.