Gearing Up For the Beat Michigan Kickoff Party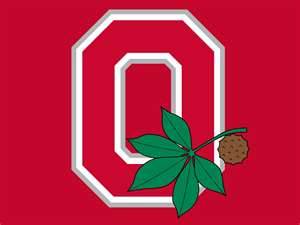 ZANESVILLE, Ohio – Kicking off the excitement for the upcoming Ohio State vs Michigan game on Saturday.
EagleSticks Golf Club is hosting their Beat Michigan Kickoff Party tomorrow night. The event is sponsored by Coconis Furniture, Joe Bucky Tire, Dutro Ford, Yuengling, and WHIZ Media. Expect to take part in a silent auction, games, win prizes and swag from Yuengling. A special guest band HB7 will play from 8 p.m. to 11 p.m.
"We've got the Beat Michigan kickoff party here at EagleSticks. We've got a lot of stuff going on obviously, it's Thanksgiving Eve. We're doing it to help the National Autism Association of Southeastern Ohio," said General Manager of EagleStick Golf Club, Kelly Morrow.
All the proceeds for the event benefit the National Autism Association of Southeast Ohio. Morrow said it will be a fun time while also helping a good cause.
"Trying to let the word out to everybody that autism currently affects 1 in every 36 kids. And if we keep going at the rate that we are it's going to be 1 in 2 by 2025. So we're just trying to raise some money and help fight autism," said Morrow.
The kickoff party starts at 5:30 p.m. WHIZ Live Remote will run from 6 p.m. to 8 p.m.