Genesis keeps visitation restrictions, "It's an illness that can and does kill"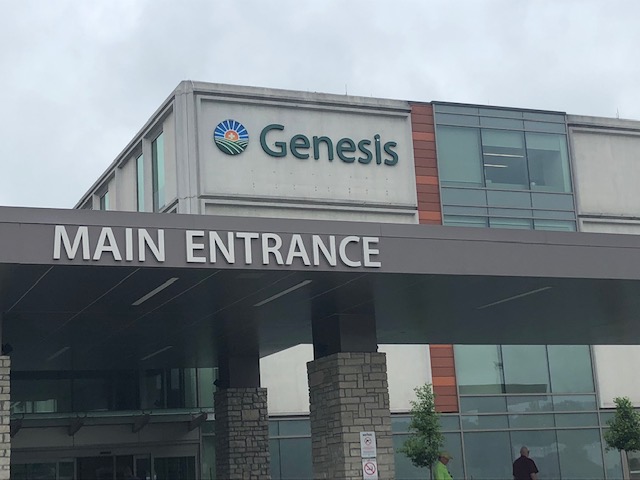 ZANESVILLE, Ohio – Genesis Hospital on Maple Avenue still has visitor restrictions in full force to combat the flu.
Health officials say this flu season started earlier than in previous years and cases of the flu are still on the rise in Muskingum County.
An Infectious Disease Specialist Dr. Jignesh Modi says restrictions were put in place to protect patients, staff and visitors.
"Over the past three weeks, we've noticed a rapid increase in the number of flu cases and instituted flu restrictions a week ago. And what that means is we try to limit visitation to the hospital to avoid spreading flu to our patients and to our staff but also we want — we want to protect the people that visit our hospital."
Dr. Jack Butterfield Director for the Muskingum County Health Department says being diagnosed with the flu is not something to take lightly.
"So far we've had almost 10 million cases of flu diagnosed in this country and we've had 4,800 deaths. So the flu is not simply an illness that makes you feel bad. It's an illness that can and does kill many of thousands of people every year. It is not too late to get a flu shot."
Restrictions include:
Individuals over 18
Immediate family only
Two visitors per patient
Those free of flu symptoms