Genesis modifies visitation policy due to rise in COVID-19 cases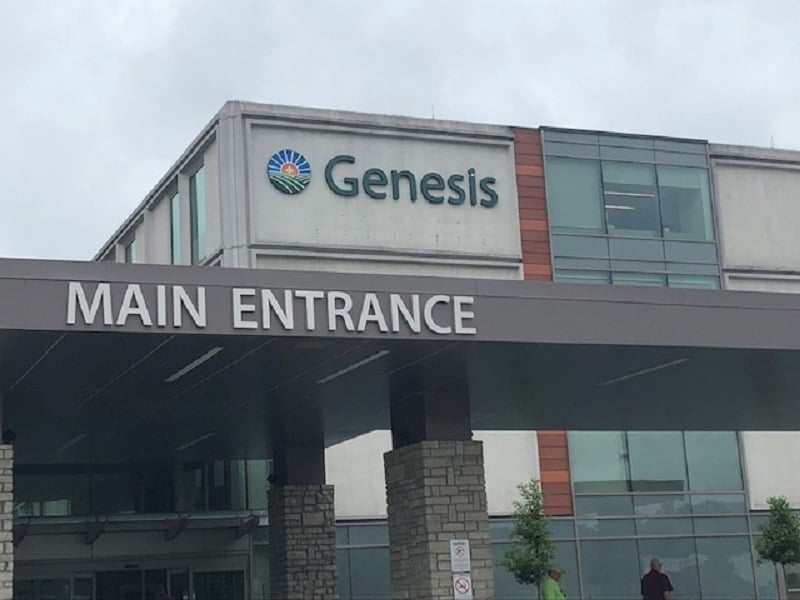 ZANESVILLE, Ohio– Due to the increased prevalence of COVID-19 in the community, Genesis HealthCare System is modifying its visitation policy effective Wednesday, Oct. 7.
Patients in the hospital may have one visitor from 9 a.m. to 7 p.m. daily; this includes patients in the Emergency Department (ED), unless patient volumes in the ED require a change to no visitors. It also includes one visitor for patients in labor and delivery and post-partum. Exceptions may be made for patients at end-of-life or disabled patients.
All visitors must wear a mask at all times during their visit, and social distancing of at least 6 feet should be practiced at all times. No visitors under 18 are permitted.