Girl Power holding a fundraiser Sunday for a great cause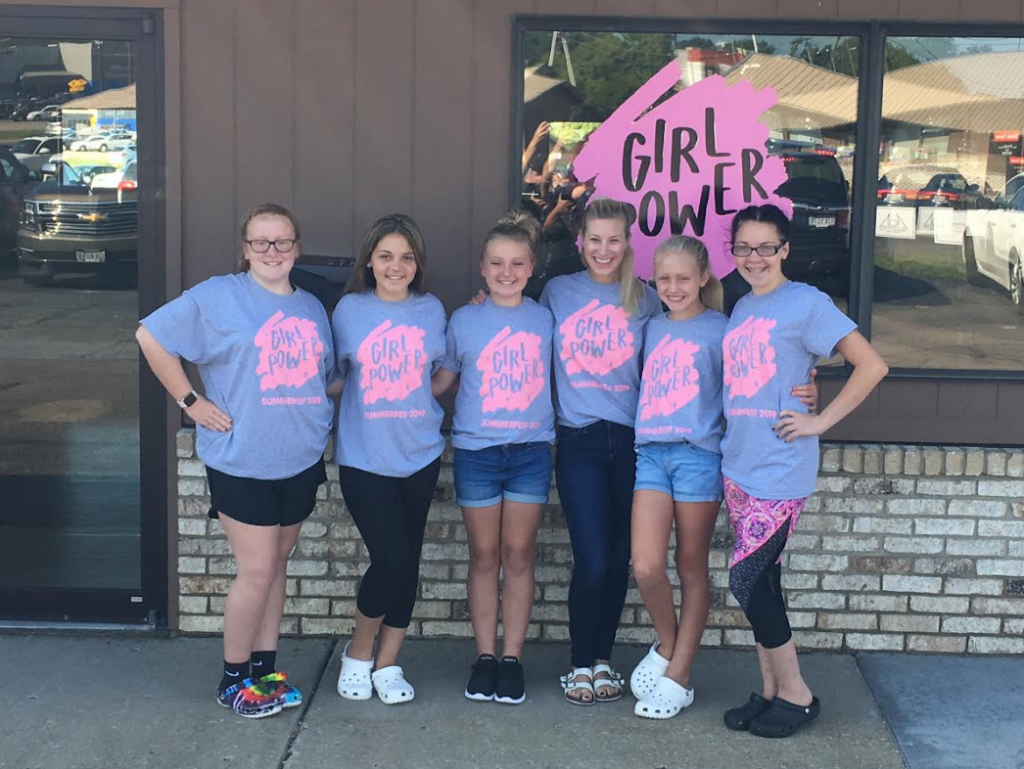 ZANESVILLE, Ohio – A local organization built on making young women mentally strong, are holding a Summerfest fundraiser this weekend for a good cause.
Girl Power is a non profit club that holds a weekly meeting to discuss topics such as forgiveness, friendship, issues, and more. Summerfest is this Sunday from noon till nine. All the money raised goes to a community backpack give away. Founder of Girl Power, Melissa Gross said she wants to show the girls what it means to help the community out.
"We are trying to raise money to fund our first community service project called "Fill a Backpack" which will take place on August 18th from 12 o' clock till 3 o' clock. It is going to be a really fun event this weekend. We have talent from across Ohio coming from Cambridge, Columbus of course our local entertainment," Gross said.
Some of the entertainment includes food stands, fashion shows, face painting, adult beverages, and more. This will be a fun event for people of all ages, and anyone in the community is welcomed.
"I feel like right now our youth is in a great need of positivity. I feel like they are always surrounded by negative thoughts through school, through friends, through social media. I just want to help these young women start out with a positive outlook on life," Gross added.
The fundraiser is located at Serenity Holistic and Wellness on 2872 Maple Avenue. For more information about Girl Power, you can visit the facebook page below Girl Power of SEO Embrace, Empower, Ignite