Giving Tuesday At the Zanesville Museum of Art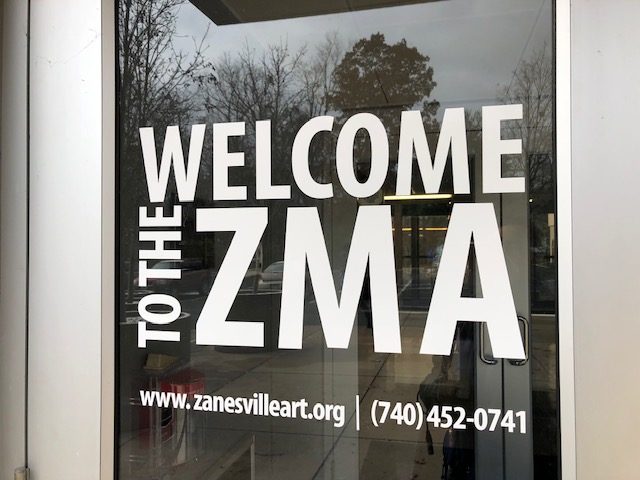 ZANESVILLE, Ohio – The charitable giving season is here after Black Friday and Cyber Monday, there is Giving Tuesday, and the Zanesville Museum of Art wants you to take part.
Giving Tuesday is a global initiative where people offer their time and money to a philanthropic cause. This is the first year the Zanesville Museum of Art is participating in Giving Tuesday, and they ask community members to join the movement, help the local community and also give to the Museum. The Museum takes donations and puts it towards an extraordinary use. They bring 171 education programs each year and exhibitions for both adults and kids.

"Each dollar amount that is given is a significant contribution to the Museum. And we turn that money into these wonderful, extraordinary community projects, and community partnerships as well," said Executive Director, Laine Snyder.
Snyder said the Zanesville community has always been willing to give, and they decided to consolidate the giving spirit in the area and partner with Giving Tuesday.
"The Museum can leverage the visibility of Giving Tuesday with the year end campaign that we had traditionally done. So we get so much more valuable exposure by being a participant in Giving Tuesday. So we're really lucky and excited to take part in that initiative," she mentioned.
The museum will be hosting a holiday concert on Thursday, December 6th, as a way to say thank you to everyone who participated in Giving Tuesday. The concert is free and open to the public.