Golf Pro Paul Thomas Remembered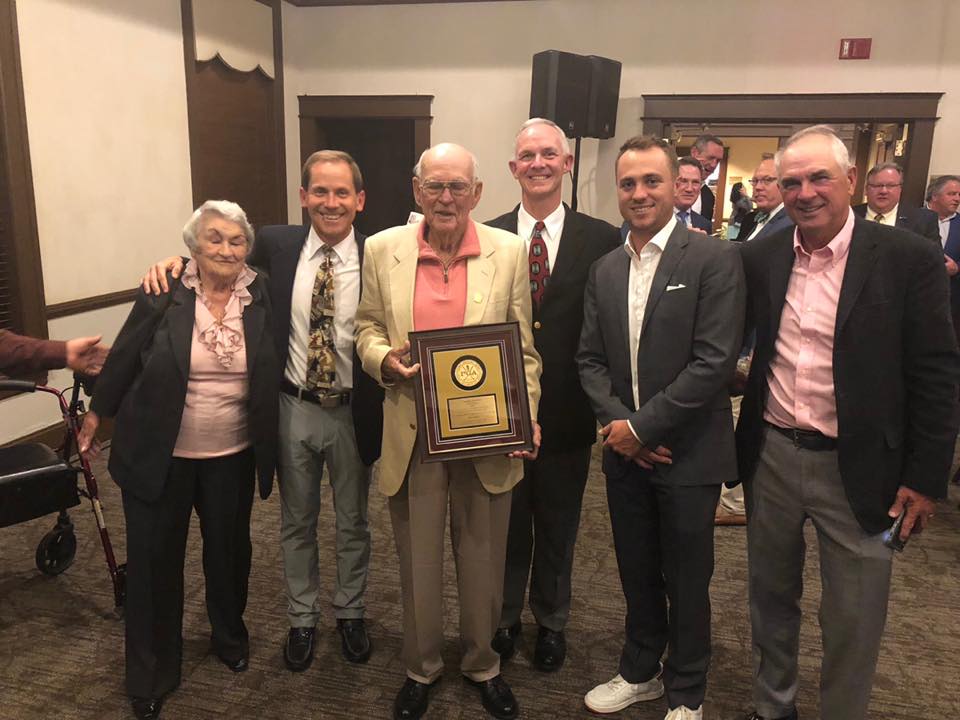 ZANESVILLE, Ohio-Longtime golf pro Paul Thomas passed away this past Saturday at the age of 89.
Thomas was native of the Cincinnati area and worked as the golf pro at the Zanesville Country club for almost three decades. His prowess on the golf course was known well by his friends and pupils.
"He really brought a lot to our community through the gamer of golf. He was an excellent player, an outstanding player. He played in two PGA championships and two U.S. Opens, so he played in two majors. He actually had a great senior tour as well. He played in two Senior Opens and he played in numerous other senior PGA events that he qualified for.", current Country Club golf pro Mike Durant told WHIZ.
Thomas was respected around the country by other golf professionals. Now, his legacy lives on through his son and grandson.
"His grandson Justin Thomas is one of the top five players in the world, ranked. He was number one, he's won the PGA championship, which his grandfather P.T. got to witness. His dad Mike is a PGA professional as well so they have a rich family tradition of PGA professionals.", Durant continued.
Thomas is survived by his wife Phyllis and their four sons. The golf community will surely miss him.