Grand Opening of the Bobcat Resource Center at OUZ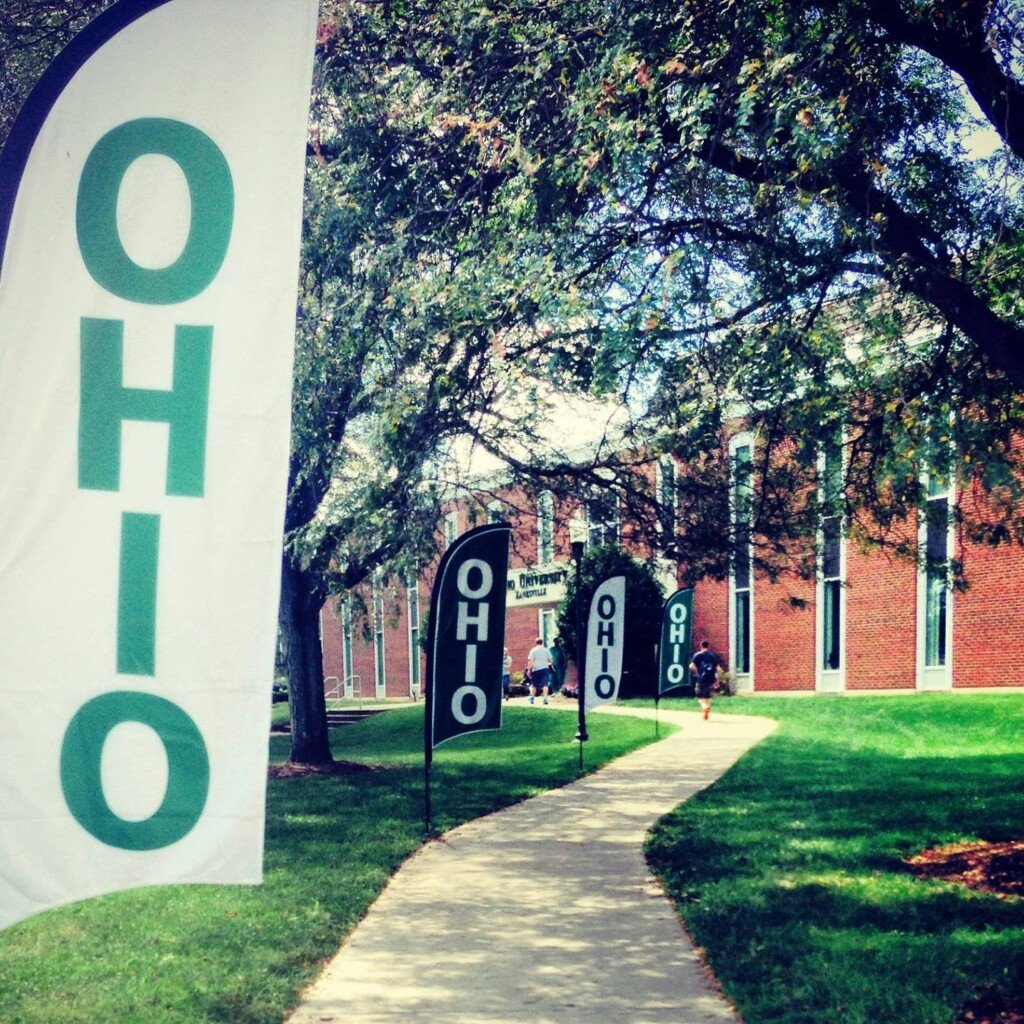 ZANESVILLE, OH – The Bobcat Resource Center at Ohio University Zanesville is preparing for its grand opening.
The Resource Center will also feature a Career Closet and Cat's Cabinet. The closet will have professional clothing for OUZ students to take for free for job interviews or internships.
Cat's Cabinet will have food available for students who may be going through tough times or just forgot their lunch that day.
Summer Jacobs, the career development coordinator at OUZ, understands that college can get expensive.
"Tuition and textbooks are [expensive]. " Jacobs said. "This is free for students to just come in and pick out work or interview clothes or pick up some groceries for the week."
Cat's Cabinet and Career Closet are free to OUZ students and they don't need to provide any financial proof to come by the Career Center.
The Career Center is accepting donations of clothes for the closet as well as food for the cabinet. OUZ is asking for food with a long shelf life and gently used clothes.
The Grand Opening will be on Sept 12 from 9 A.M. to 2 P.M. in room 226 of Elson Hall and there will light refreshments for students.
The Career Center will be open Monday through Friday from 8A.M. to 5 P.M.
If you are interested in donating you can contact Summer Jacobs at sjacobs@ohio.edu.