Great Weather Greets Carr Center Golf Outing Participants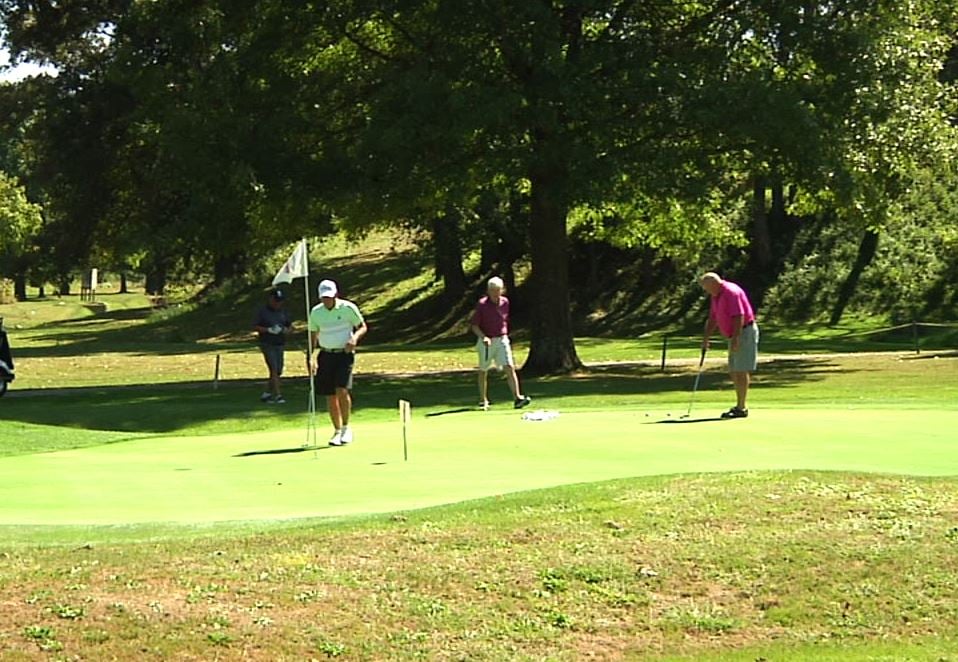 ZANESVILLE, Ohio — It was a picture-perfect Friday morning for dozens of golfers to hit the links for the Carr Center Golf Outing at Jaycees Golf Course.
"We have about sixteen teams here today and they are a bunch of people who have decided to come out and support the Carr Center on a gorgeous Friday; a great way to get away from work," says Carr Center Executive Director Kim Hosler.
The Carr Center helps children with speech delays in the community as well as seniors and other adults.
"The golf outing supports both of our programs and it goes toward programming, respite care days and toward scholarship," Hosler says.
The day began at about 8:30am an included a 50/50 raffle and a golf ball drop from a helicopter.