Grimmett Faces Attempted Murder Charges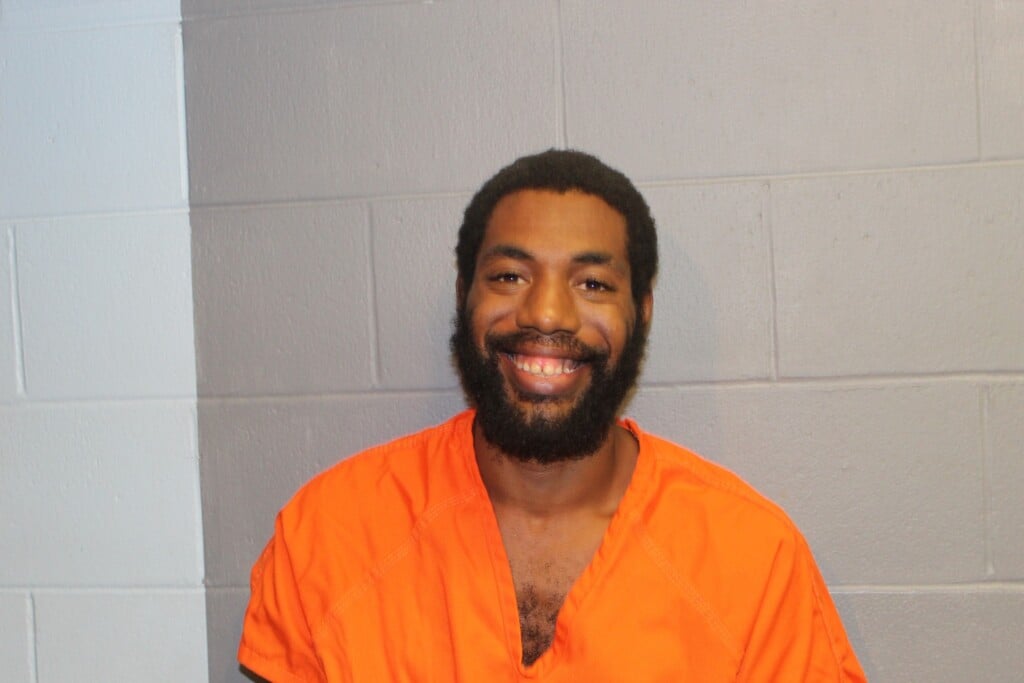 A Coshocton area man now faces charges in connection to a report of shots fired early Sunday morning.
30-year-old Zachary Grimmett is now charged with attempted murder. Additional charges are anticipated.
The Coshocton County Sheriff's Office reported that just before 1AM Sunday they received a phone call in reference to gun shots in the 900 block of Orange Street.
As deputies searched for a suspect, more shots were reported in the 400 block of Locust Street.
The victims who were uninjured fled the scene in their vehicle to the Coshocton County Sheriff's Office. That vehicle was shot multiple times.
Grimmett's vehicle was located and stopped. He was taken into custody without incident. The gun believed to have been used in the incident was located and taken into evidence.