Hawkins Complete Dental Service Offering Rapid COVID Tests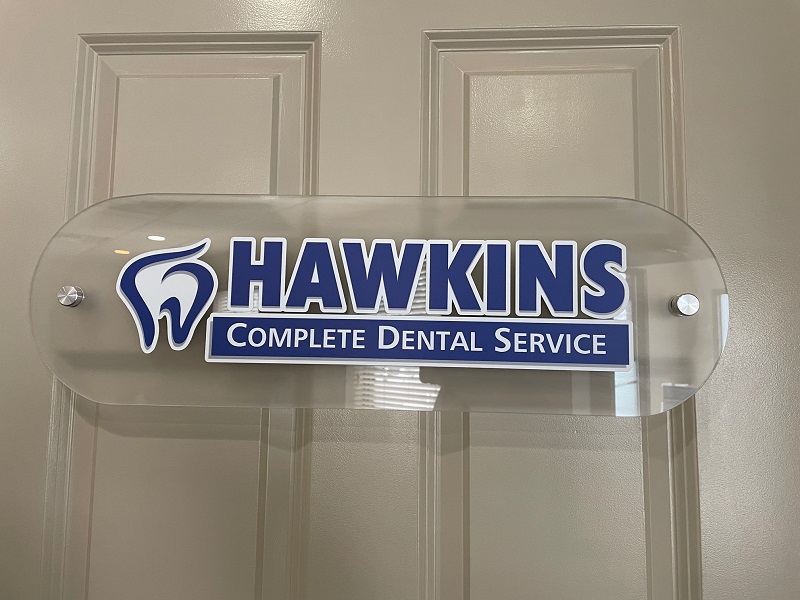 ZANESVILLE, OH – Hawkins Complete Dental Services in Zanesville is offering the COVID-19 Antigen Rapid Test.
You do not need to be a patient of Hawkins Dental to request a test. The fee for the rapid test is $100 and is not covered by insurance. It is an FDA approved test with an 89% accuracy rate. Dental Hygienist Cori Creeks explains the difference between the rapid test and other tests that are currently available.
"Ours is considered an Antigen test. The ones that you get at Muskingum Valley Health or other places is a PCR test. So ours tests for the proteins and the PCR test tests for the RNA. And ours is done in 10 minutes and the other ones take up to 24 to 48 hours for results," Creeks said.
To sign up for the Antigen Rapid Test you can go online to the Hawkins Dental website ( https://zanesvilleohdentist.com) and fill out a form as well as call (740) 214-1301 to make an appointment. Creeks also explains how the curbside testing process will take place.
"As far as the test goes we do go to the car and perform the test. So they are not having to come into our office and worry about exposing our patients or anyone else… We do give them documentation that they're able to take to their place of work or travel, that you know says if they're positive or negative. And then we report to the state and then the state then reports to the local health departments and then will contact the patient."
Tests will be offered during normal business hours on Tuesday through Thursday 8 AM to 5 PM. If you call in advance Monday or Friday appointments could be offered as well.