I-70 Reconstruction Public Input Period Deadline Approaching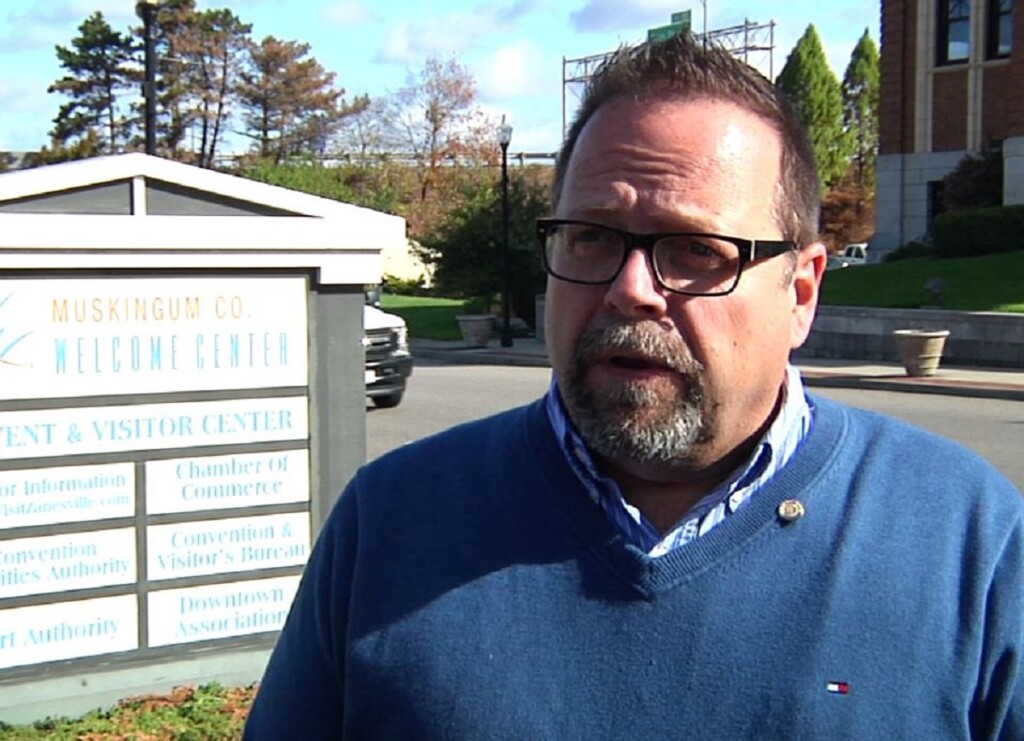 ZANESVILLE, Ohio — The public input deadline for the proposed I-70 reconstruction project through downtown Zanesville is Friday, Oct. 18.
One local business leader is encouraging people to submit comments to the state about the project and how it impacts them.
"It is very important for the businesses and the community to voice their opinion about the pending I-70 project which will affect our north-south traffic, it will affect our east-west traffic. So, all businesses potentially will be inconvenienced. The short term inconvenience of the project isn't the biggest concern. The long-term concern is, what happens with the project if the bridges are closed, which in turn are actually underpasses," says Dana Matz, President of the Zanesville-Muskingum Co. Chamber of Commerce.
The Ohio Dept. of Transportation plans to replace the I-70 bridges over the Muskingum River. They're also proposing the closure of the Fifth & Seventh Street overpasses.
"We're involved in downtown revitalization, but bigger than that, Muskingum County is a north-south artery for transportation and it's just important that if the community has an opinion, that they share it with ODOT," Matz adds.
ODOT is directing comments to their district planning engineer in Jacksontown.