Ice Jam Breaks Apart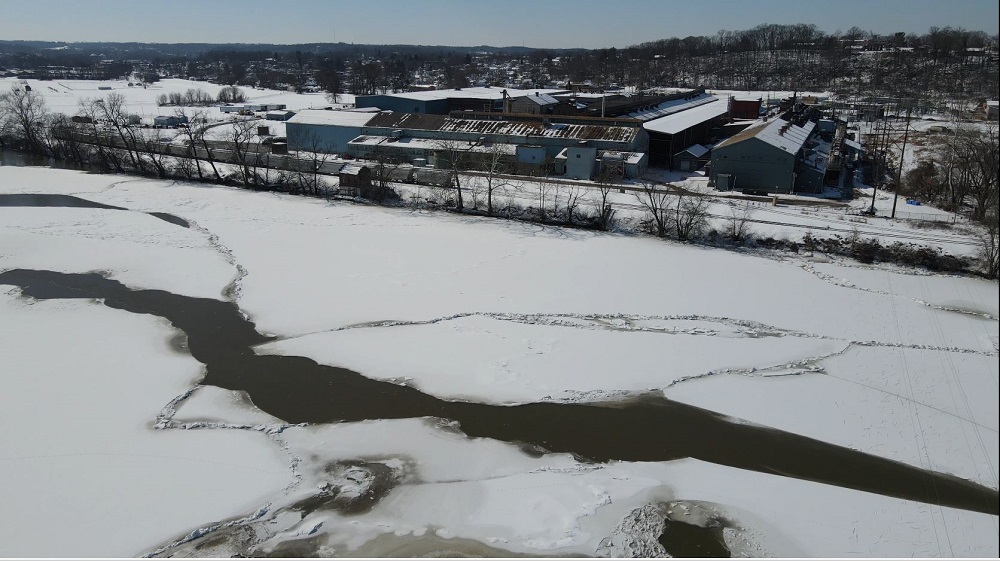 There's good news for those with properties along the Muskingum River. Muskingum County EMA Director Jeff Jadwin said he began checking the river early Friday morning and the ice jam is no longer a threat.
Jadwin said the jam has begun to break apart and is moving down river. He said there is still some ice near Kirkbride's Marina, but there are channels of flowing water.
Early this week we reported that with the water had dropped in some areas 6 to 12 inches from where it once was at the height of the ice jams.