Job & Family Services Director Requests HVAC Repairs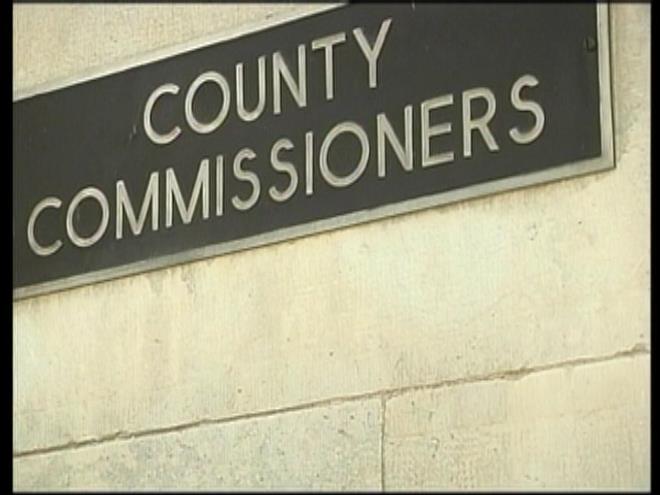 ZANESVILLE, Ohio — The Director of the Muskingum County Department of Job & Family Services is asking the Muskingum County Commissioners to consider replacing his building's aging heating & cooling system.
At the Thursday meeting the Commissioners, Troy McCollister told the governing panel his staff has experienced several days of no air conditioning in their offices. McCollister says a replacement part is on order from one of the Carolinas and should be arriving at some point soon. McCollister says, though, his office's current HVAC system is aging and asked them to consider replacing it, though it would require building alternations.
The Commissioners asked McCollister to have the system repaired for now until money could be found to replace the unit at a later time.