JOYCE M. GRANT (July 10, 1945 – December 18, 2010)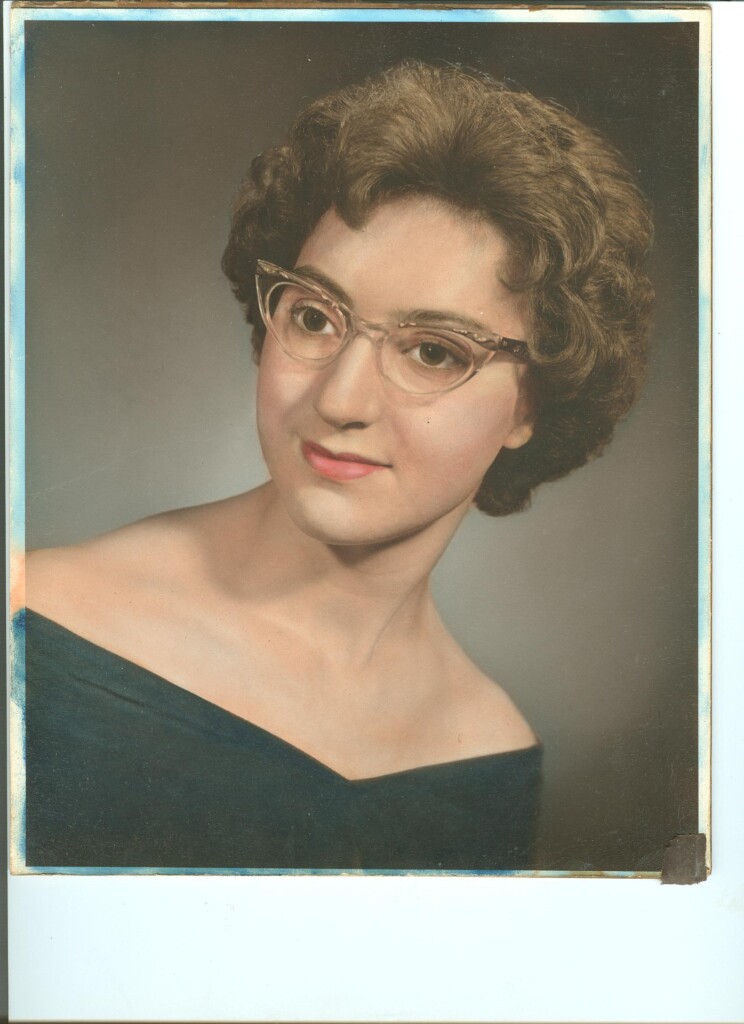 Joyce M. Grant, 65, Mona Drive, Zanesville, passed away at 3:32 am at Riverside Methodist Hospital on Saturday December 18, 2010.
Joyce was born July 10, 1945 and is the daughter of Ed Brehm of Columbus and Lois Haynes of Columbus. Joyce worked for the Lear Corp of Zanesville for over 37 years. She was a member of the Zanesville American Legion and Zanesville Eagles.
She is survived by her husband Seth (Ted) Grant whom she married June 20, 1964. Sons are Frank E Grant of the home, Kevin A. (Amy) Grant of Zanesville and Bryan (Brandee) Grant of South Zanesville. Two Daughters Tandy's J. (Brian) Knox of Zanesville and Michelle M. Grant of Zanesville. 31 Grandchildren and 4 Great Grandchildren. Brothers John Bond of Zanesville and Mike Brehm of Morgantown, West Virginia, and Sisters: Becky, Bonnie, Jeanie and Patty
Friends may call at the Thompson-Farus Funeral Home in Duncan Falls 2 to 4 and 6 to8 on Monday with the funeral 1 pm Tuesday at the funeral home with Rev Terry Renner officiating and burial in Duncan Falls Cemetery.
To send a on line condolences go to www.thompsonfarusfuneralhome.com