Juniors Drop first game of AAABA Tournament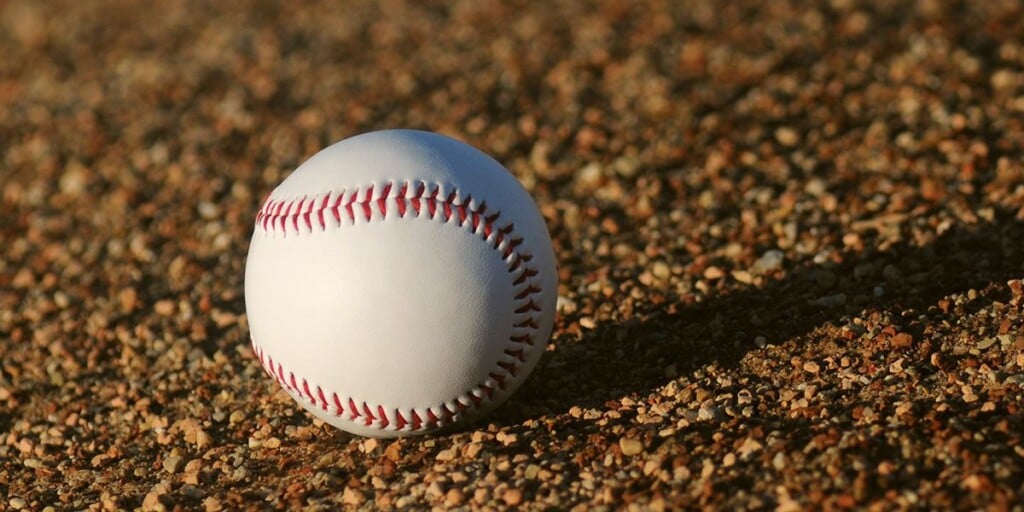 The Junior Pioneers began play in the AAABA National Tournament in Johnstown, Pennsylvania on Monday.
It was rough day for the Pioneers as they lost their opening round match to the Cleveland Lilly 13-1 in 7 innings.
Carter Smith went 2-4 for the Pioneers, while the B2Bulls were led by Michael Brazytis who went 2 for 3, with 2 RBI and 3 runs. Zachary Fronk went 2 for 3 for Cleveland as well.
The Junior Pioneers are back in action on Tuesday at 12pm taking on the Johnston Realty one of two teams from Altoona in the tournament.