Juniors Fall in Final AAABA Game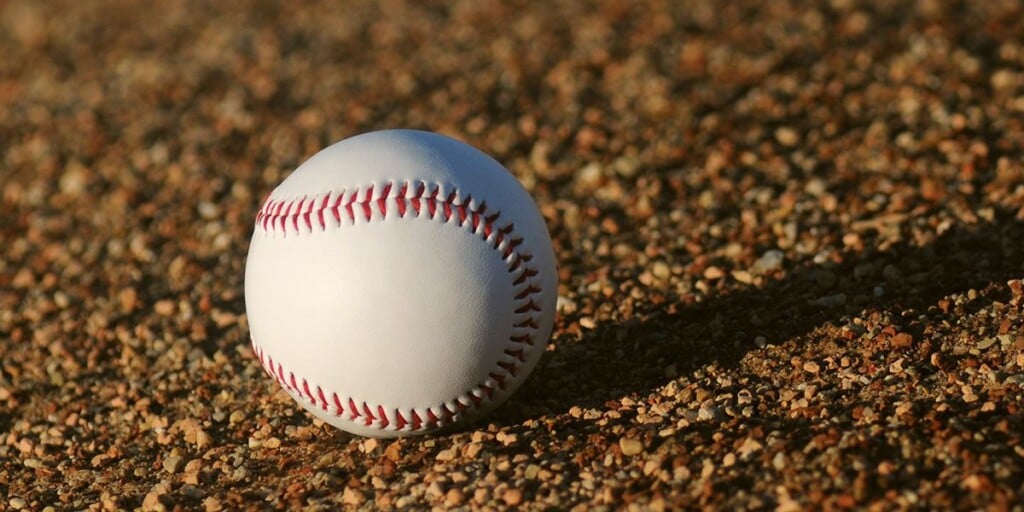 The Junior Pioneers won't advance to bracket play in this year's AAABA Tournament.
The Pioneers failed to score a run in their outing Wednesday losing to the Philadelphia Bandits 22-0,in 7 innings, falling to 0-3 for the tournament.
Previously the Juniors lost to a team from Cleveland 13-1 and Johnston Realty 18-1.