Juniors Falter in AAABA Tournament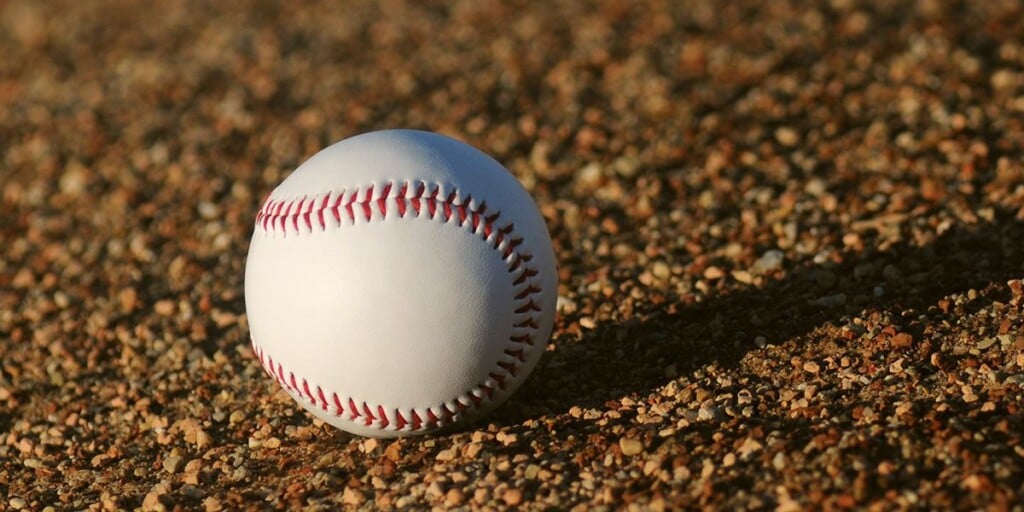 The Junior Pioneers had a hard time getting runs on the board in their second game of the AAABA Tournament in Johnstown.
The Pioneers fell to Johnston Realty 19-1 in their outing on Tuesday. This is the Juniors second loss in the tournament as the lost to the Cleveland B2Bulls 13-1 on Monday.
The Pioneers are back in action Wednesday for a 12pm game with the Philadelphia Bandits. The Bandits are 2-0 in tournament play beating Johnston Realty 16-0 and Cleveland B2Bulls 10-0.