Lace Up 4 Kids Begins Distribution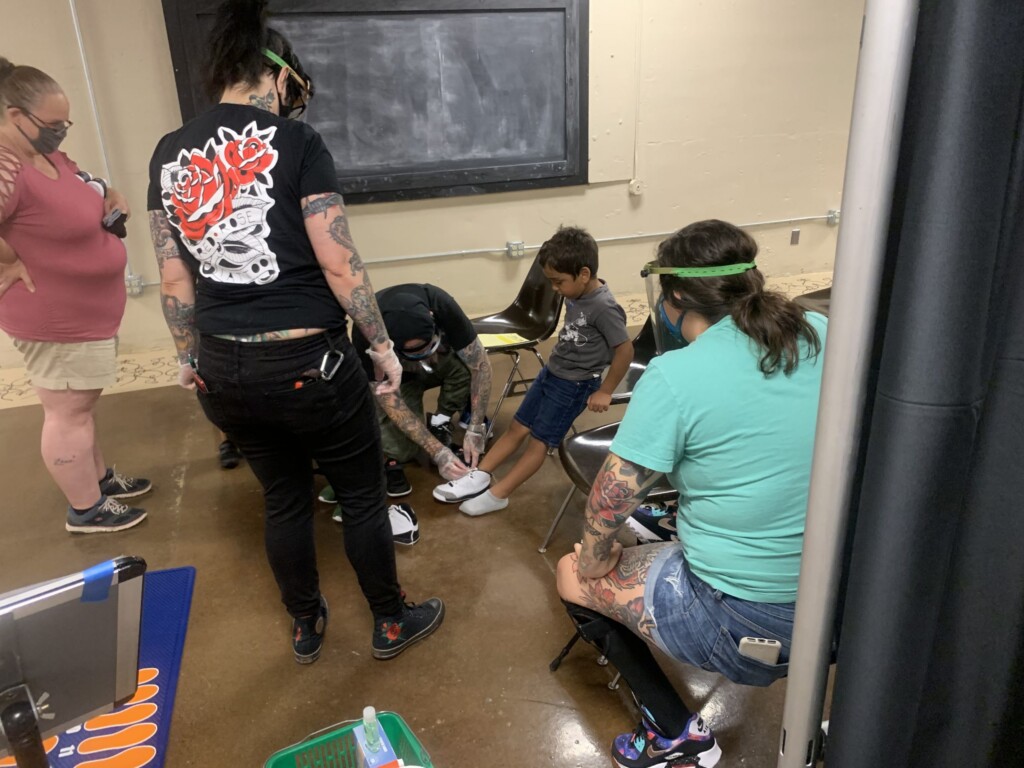 ZANESVILLE, Ohio- The Lace Up 4 Kids program began its 2020 distribution today at Secrest Auditorium.
The distribution follows weeks of collecting and buying tennis shoes for area children. Co-chair Sally Goins says that the event was even more important in light of the COVID pandemic.
"Well we've done it for years and years which is not really a reason to do something except that we know there's a lot of people in this community that depend on this program for shoes to go back to school. Now this year maybe some kids aren't gonna be able to get to go back, but they still have feet and they still are going to need new shoes so we are happy to be doing this."
The event will use different volunteers each day beginning with volunteers from Child Services. Goins laid out the plan for the week of distribution.
"Today, well we've divided it up into several days, so we're doing about 250 a day, for three days, then we'll have a day of make-ups on Thursday… Just, thank you to the community. We've got volunteers from children's services' Kinship Program, we've got volunteers from a couple of the banks, Park and Community Bank, and a couple of people who are community minded and we just really appreciate it."
Registration was needed to pick up shoes and pickups are going through Thursday the 13th.