Lakewood Falls Short of State Finals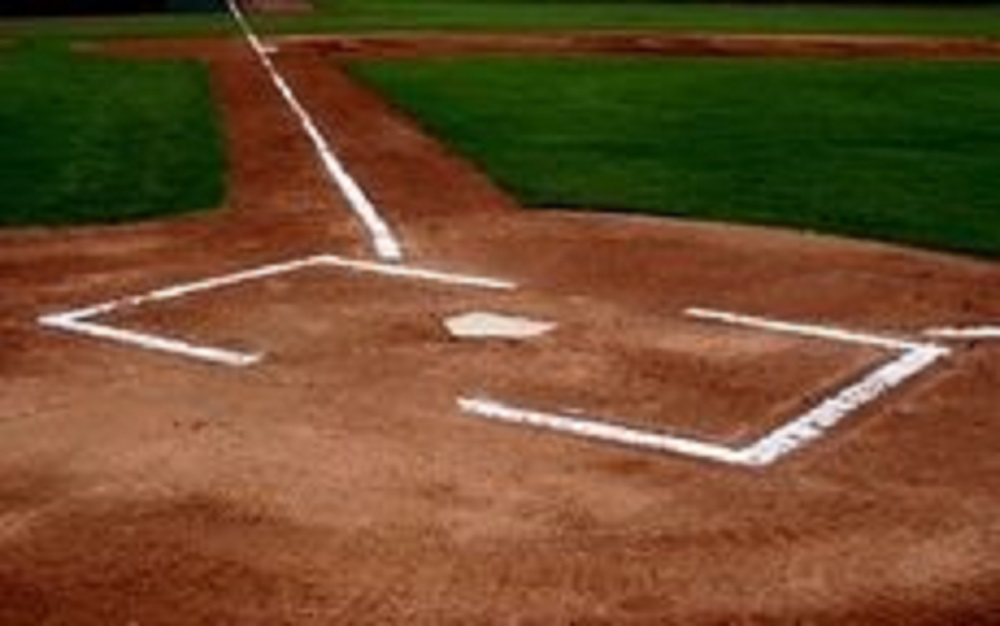 The Lakewood Lancers fell short of the OHSAA Division II State Softball Finals following a loss this afternoon to Triway 4-3.
Pitcher Jenna Myers led the team offensively. She finished the day 1-3 with a double and two RBI. Lindsey Griffith was 1-2 with a double.
The Lancers end their season with a 25-8 record. The 29-2 Titans will move on to place the winner of the John Glenn/Keystone game.