Larrain Osborn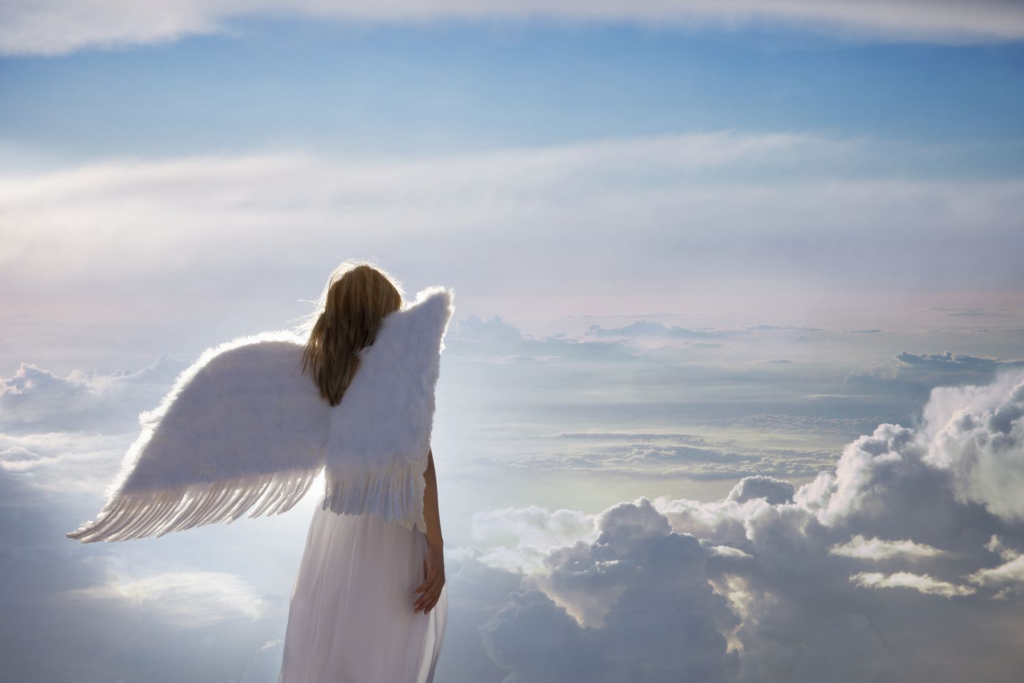 Larrain Renee Osborn, 21, of Philo, Ohio gained eternal peace on Sunday, September 3, 2023. She was born May 25, 2002 in Zanesville, daughter of Anthony S. Osborn and Amanda Jo Swiney. Larrain is preceded in death by her maternal grandparents, Ruth and Tom Swiney; paternal grandfather, Russel D. Osborn; grandfather, Roger Holland; cousins, Brandon Holland and Devin Snack; friend, Wyatt Lee Ehrnfield; beloved pet dog, Buddy Osborn; and beloved pet cat, Todd Davis.
Larrain leaves to cherish her memory, her mother, Amanda Jo Swiney; father, Anthony Scott Osborn; sisters, Aliyah and Destiny Osborn; grandparents, Larry and Sherry Davis, Joe Swiney, Sue Swiney and Brenda Douglas; many aunts and uncles; several cousins; best friend, Alisha Jones; boyfriend, Jayden Curtis; Godson, Miles McFarland; mother figures, Jennifer Lanier, Carly Jackson, and Taisha Hina; beloved dog, Lexy Davis; and a host of other family members and many friends.
Larrain was a graduate of Philo High School. She was currently attending Ohio State School of Cosmetology where she was studying to become a nail technician. She was also an employee of Buffalo Wild Wings where she worked as a waitress. Larrain previously dedicated employment to Fanatics where she worked as an ambassador.
Larrain possessed a strong, old soul. She never hesitated to express her love or tell it like it is. Larrain always took care of her younger sisters. She loved her animals. Larrain was the sweetest, most talented young woman. Her presence lit up the entire world and she exuded the energy of an angel.
"I'm f—-ing crazy, but I'm free" – Lana Del Rey
Larrain will be deeply missed by all who had the pleasure of knowing her.
Per the family's wishes, cremation has been chosen. A memorial service in Larrain's honor will be held Monday, September 11, 2023 from 4 p.m. until 8 p.m., at the United Methodist Church, 296 Main St., in Duncan Falls, Ohio. BURRELL FUNERAL SERVICES is serving the family.