Library's Lunch & Learn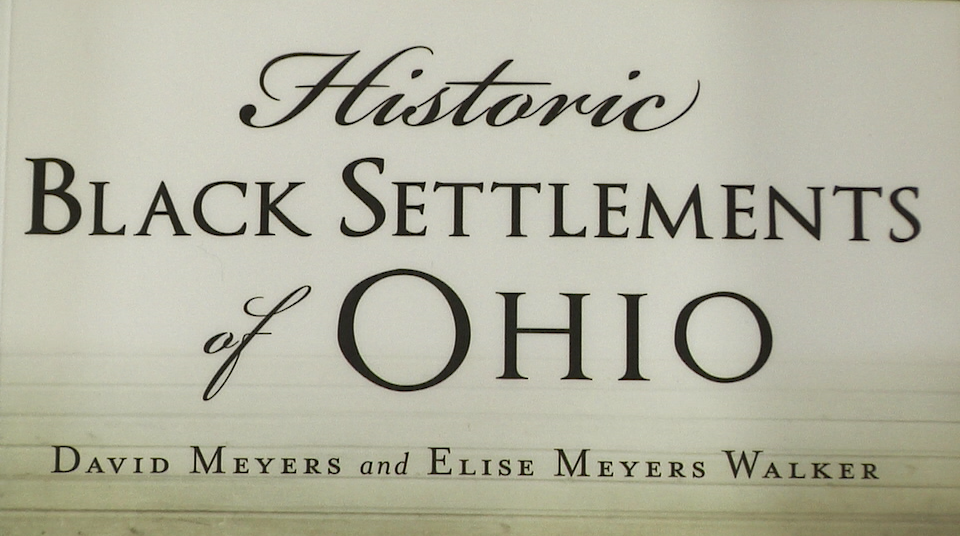 ZANESVILLE, Ohio – February has been nationally designated Black History Month and this month's John McIntire Library's Lunch and Learn program will discuss nineteenth century black settlements in Ohio.
Muskingum County Library System's Adult Services Librarian Heather Phillips talks about this month's guest and his presentation.
"This month will be David Meyers, who wrote a book about the historic black settlements of Ohio. Which is something that I was really interested in learning about. Because there was one in Muskingum County, The Lett Settlement," Phillips said.
Phillips added the library holds the Lunch and Learn program monthly and describes what attendees can expect.
"They're just a fun time to learn a little bit more about a topic," Phillips said. "Sometimes we go really with local history or just a local topic. Like, we've done the New Concord Meteorite as one of our topics or we've done far and wide on just different things where we find something and we think it'll be really interesting."
Phillips explained the registration is for lunch and the actual program starts at noon. If you don't want lunch feel free to come.
For a List of Muskingum County Library System events, visit muskingumlibrary.org