Licking Co. Most Wanted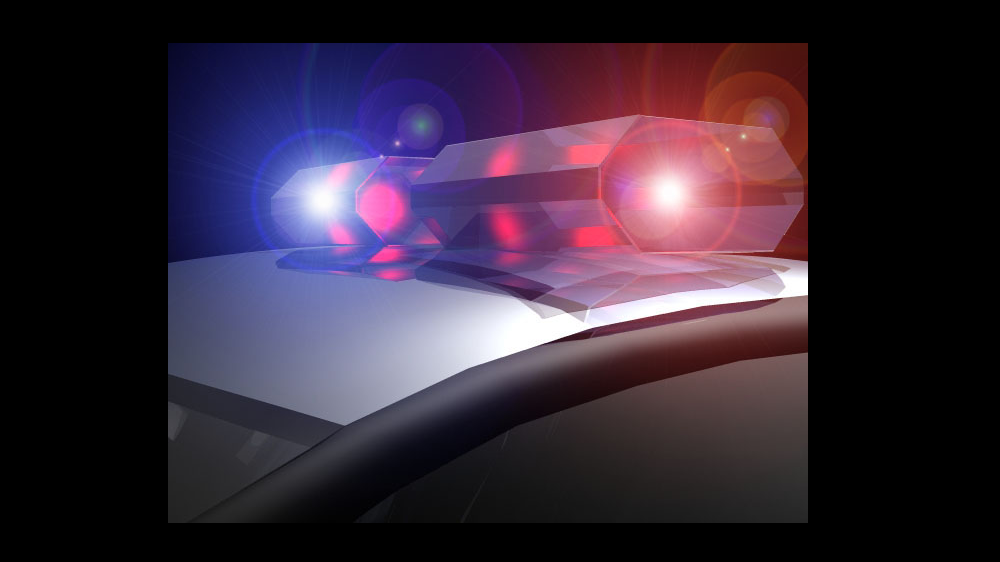 The Licking County Crime Stoppers is offering a reward for information leading to the arrest of five individuals.
The Licking County Adult Court Services is actively searching for Sharon Clark, Christopher Merola, Gilbert Moore, LaQuita Seymour and Ronald Snyder.
Anyone with information on their whereabouts is urged to call the Licking County Crime Stoppers at (740) 349-6888.