Licking County election results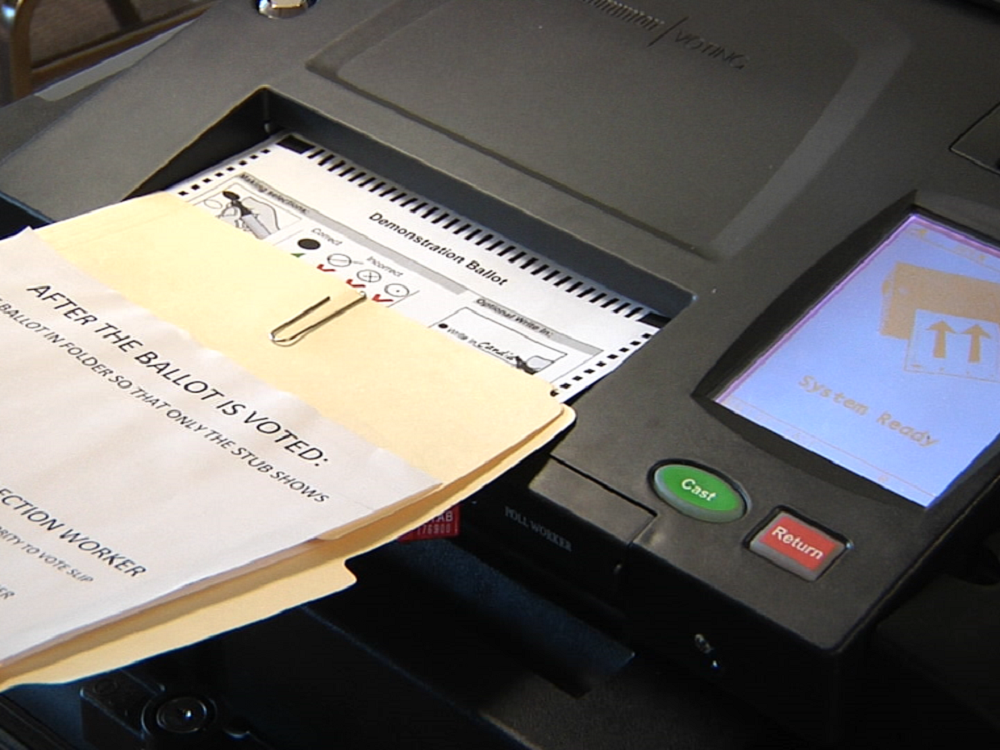 Licking County voters headed to the polls in May's primary election to decide on races that included Council at Large and Municipal Court Judge.
In the Democrat Council at Large race three people were chosen to move on to the November election. Those include Bill Cost Junior with 688 votes, Seth Dobbelaer with 585 votes and Jen Kanagy with 561 votes. They edged out Daniel Crawford with 422 votes.
The Democratic Primary for Judge of Municipal Court saw Philip Proctor fall in defeat to Max Sutton. Sutton had 2,279 votes to Proctor's 893.
The Republican Primary for Judge of Municipal Court saw Matthew George edge out James Hood and Deborah Lang to advance to the November election. George will be up against Democrat Max Sutton.
There were some levy's of interest on the ballot as well. The Lakewood Schools bond levy 5.4mils for 28 years for a new elementary school failed to pass. Buckeye Lake voters passed two levies, a 5 mills for 5 years for police protection and a renewal levy for current expenses at 1 mill for 5 years.