Life in Prison for Zanesville Man for Murdering His Wife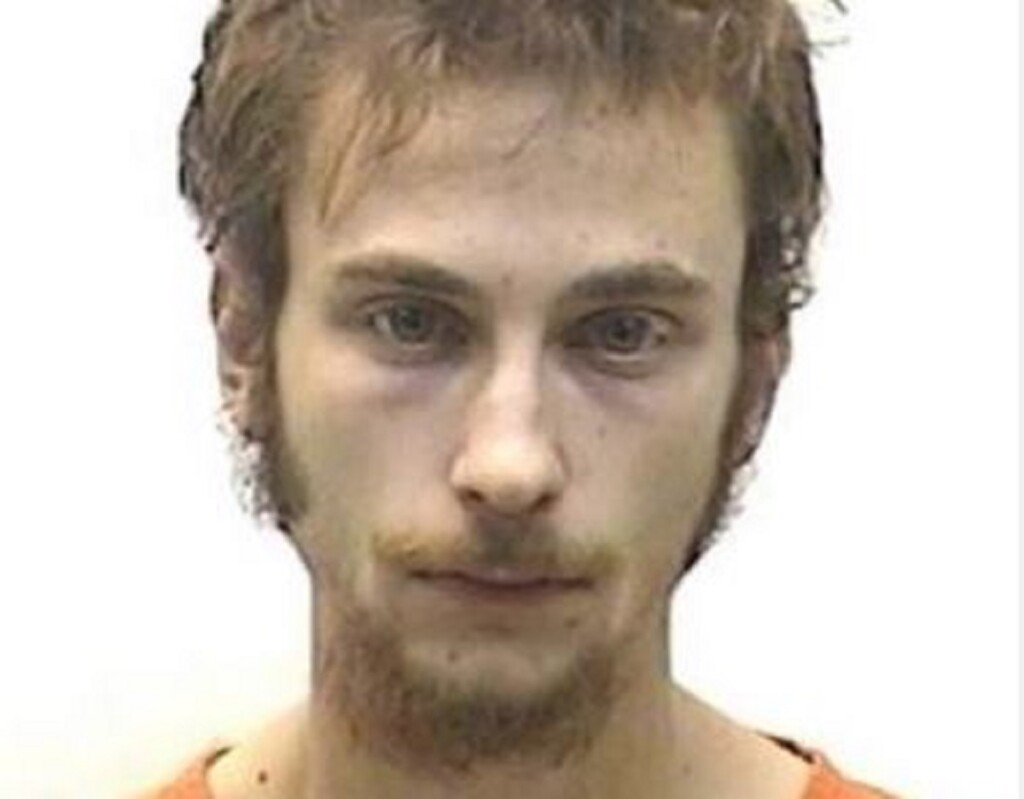 ZANESVILLE, Ohio — A Zanesville man is sentenced to life in prison for murdering his wife.
The Muskingum Co. Prosecutor's Office says Dustin Cox, 24, has been sentenced to life in prison in the death of Martisa Palmer, 21, at their Pershing Road home last New Year's Eve.
A sentencing memorandum from the Muskingum Co. Common Pleas Court details a gruesome and graphic account of Cox's crimes, including cruel and derogatory text messages about his wife. The court document spells out a long period of domestic violence, intimidation and drug trafficking at the family home.
The court says Cox had an outstanding warrant at the time Palmer was killed.
Cox will be eligible for parole in twenty-two years.