LISTEN: Todd McLoughlin and Jack Lyall break down Tri-Valley's win over Philo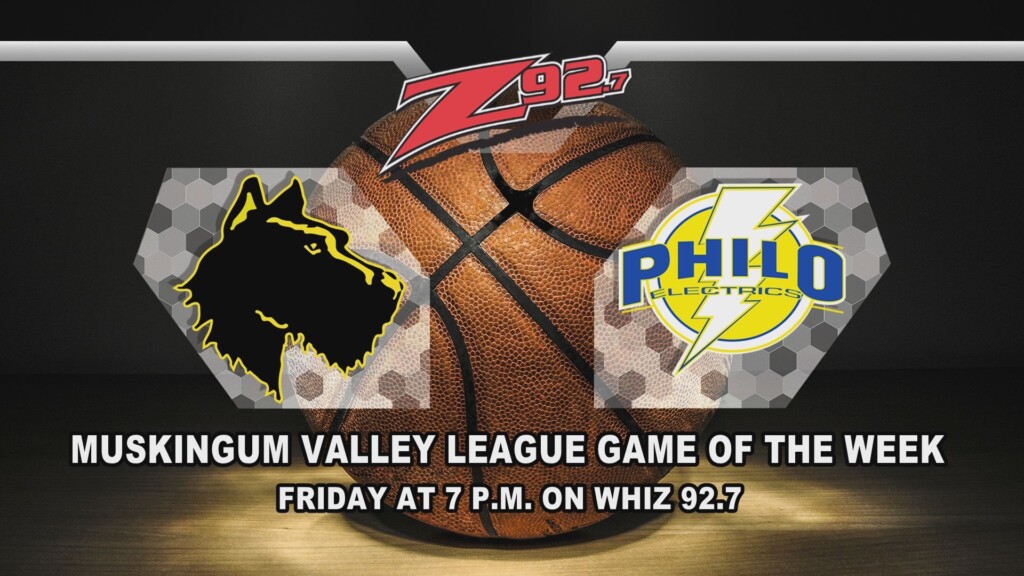 DRESDEN, Ohio – Tri-Valley overcame a six-point halftime deficit to beat Philo 64-57 to close out the regular season. With the win the Scotties share the MVL championship with the Sheridan Generals.
After the game TV head coach Todd McLoughlin and WHIZ Radio player of the game Jack Lyall joined David Kinder and Greg Mitts on the postgame show to break down the win.
The Scotties are off until next Saturday when they open up tournament play at home against West Holmes.