LISTEN: Todd McLoughlin and Skye Bryan talk about their team's win over Crooksville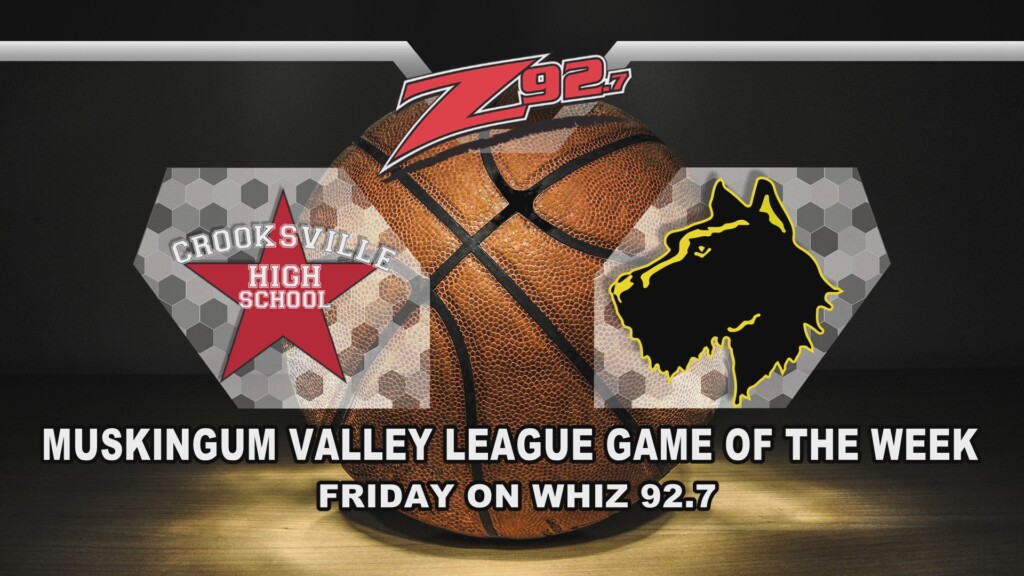 DRESDEN, Ohio – Tri-Valley head coach and WHIZ player of the game Skye Bryan (29 points) joined WHIZ 92.7 to talk about their 85-57 win over Crooksville.
The win is Tri-Valley's fifth in a row. They play DeSales Saturday.