Local Support Group Inviting Community to Suicide Awareness Event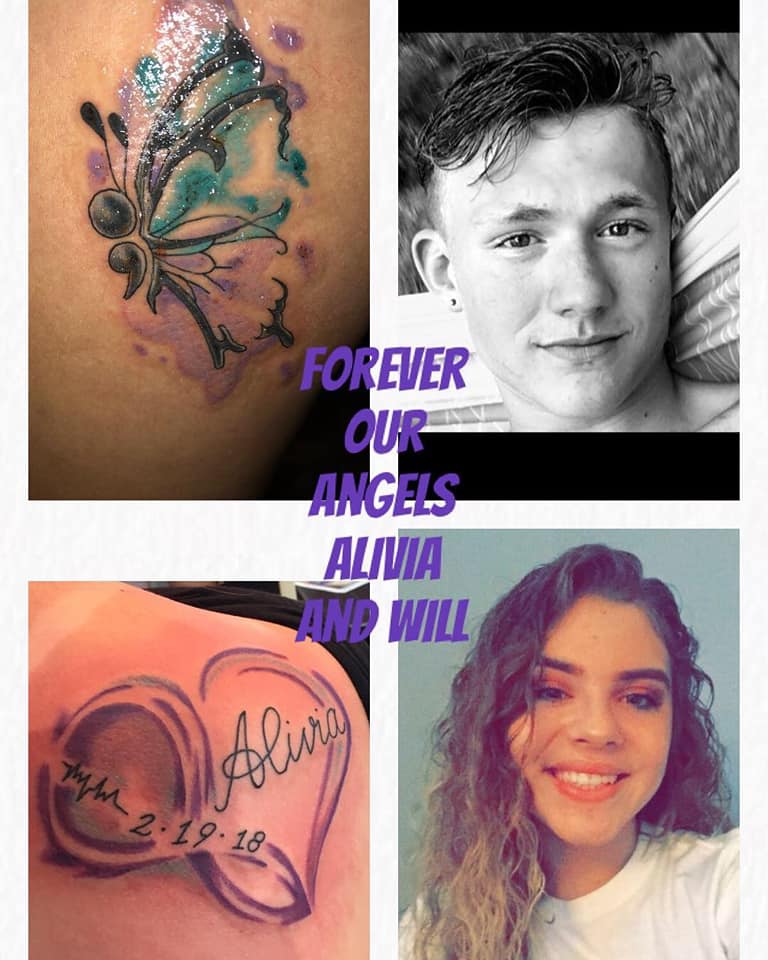 ZANESVILLE, Ohio – A support group for those who have been affected by suicide is bringing the community together to heal.
Gentle Giants is hosting a suicide survivor potluck for those who may need some support. The Event Organizer Corri Willison said that this can be good for everybody to sit down, share their stories, and remember their loved ones.
"It's going to be a year, today actually, for my daughter's friend who passed away and we wanted to do something for her and her family and do a balloon release for her and all of our other loved ones," Willison said.
She says the group would like to end the stigma on mental health because it affects the community in many different ways and is starting to reach younger generations. Willison also lost a friend on valentines day due and feels that everybody needs somebody to help get through the tough times.
"You're not alone. You don't need to be alone. I mean we all sometimes need other people, whether it's a stranger or not. It helps," Willison said.
The event is free to attend at the House of Grace Church on Saturday, February 23rd at 1:00 p.m. They do ask those who attend to bring pictures of those they have lost and there will be an introduction to the event, prayers, food and the event will end with a balloon release. If you are interested in learning more about the support group, visit the Gentle Giants of Ohio Facebook.