Long Under Arrest for Murder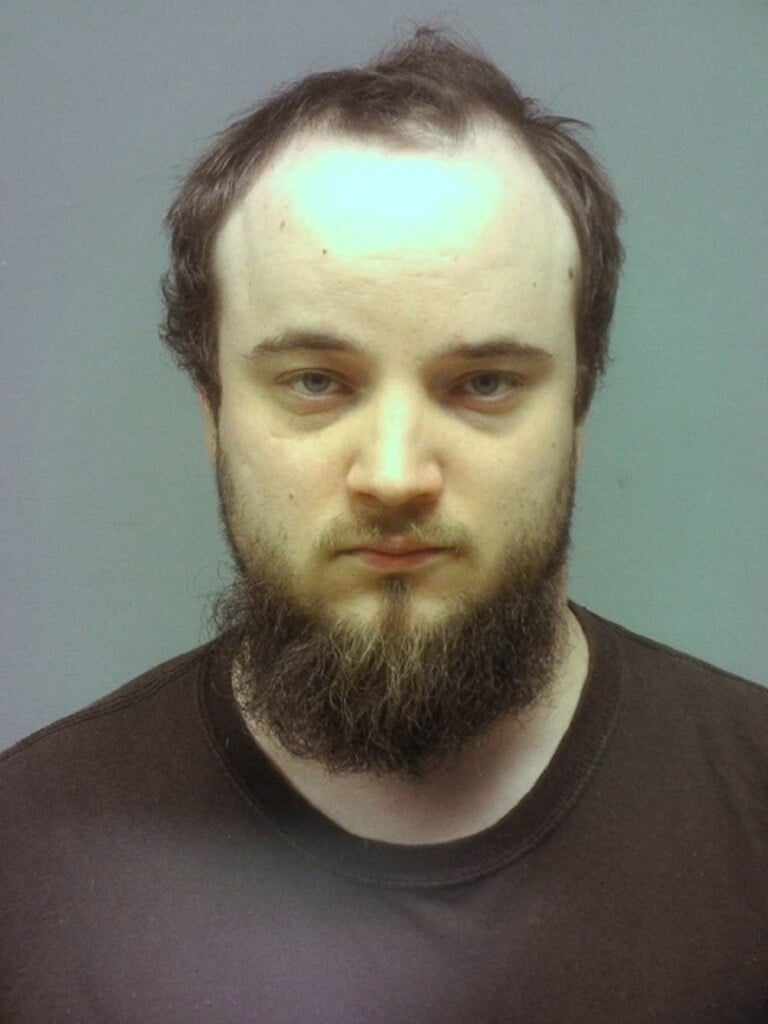 A suspect is under arrest in connection to a Friday shooting in the Village of Crooksville.
The Ohio Bureau of Criminal Investigation confirmed Monday morning that Jack Andrew Long has been charged with felonious assault and murder in the death of 49-year-old Dawn A. Cox. He's being held at the Southeast Ohio Regional Jail and is et to appear in Perry County Court on Tuesday.
BCI said the shooting took place a 243 Sycamore Avenue in Crooksville on Friday. We'll bring you more as it becomes available.