Mammogram Program Helps over 80 Women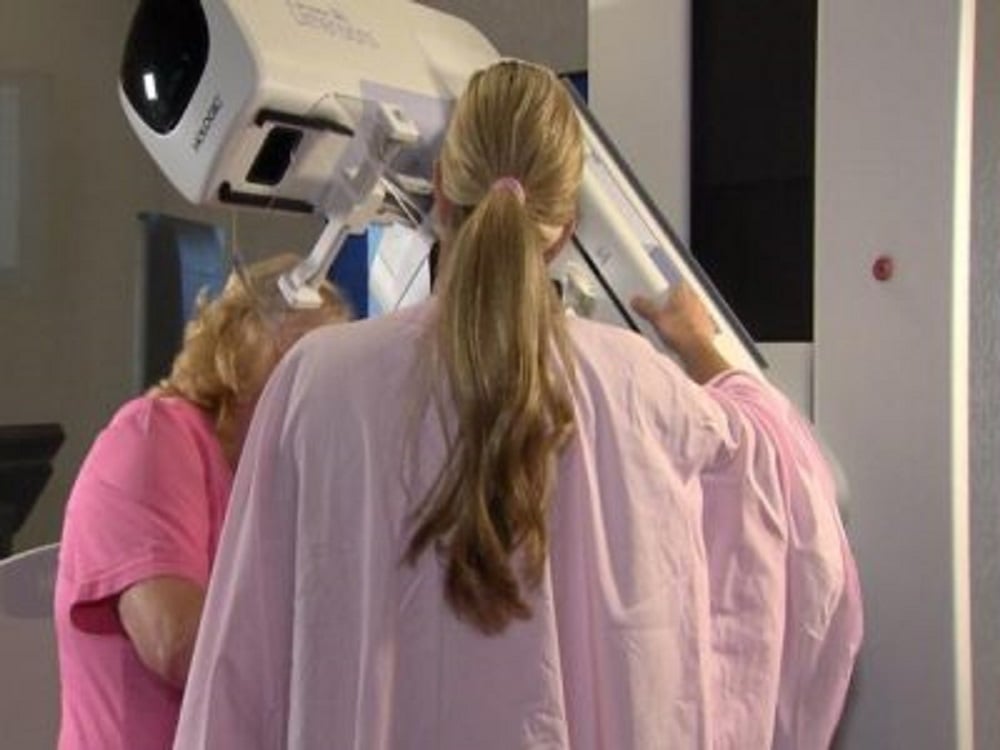 October through December WHIZ and several other organizations and businesses joined together to offer free mammograms to those who couldn't afford it.
Genesis Healthcare a partner in the program announced that the program was a success with 81 women completing their mammograms.
The director of Genesis Cancer Services Pebbles Thorton said, "I am grateful for this partnership that enables us to make a difference for women in the community. Breast cancer is highly treatable if detected in its earliest stages through mammography. We are pleased to be a part of a program that saves lives."
Other groups assisting in the project include Coconis Furniture, The Muskingum County Community Foundation, The Breast Cancer and Cervical Cancer Project, Radiology Associates of Southeastern Ohio and several donors.
The free mammogram program will be offered again in October 2022.