Marlins ace, Cy Young winner Alcantara gets key to city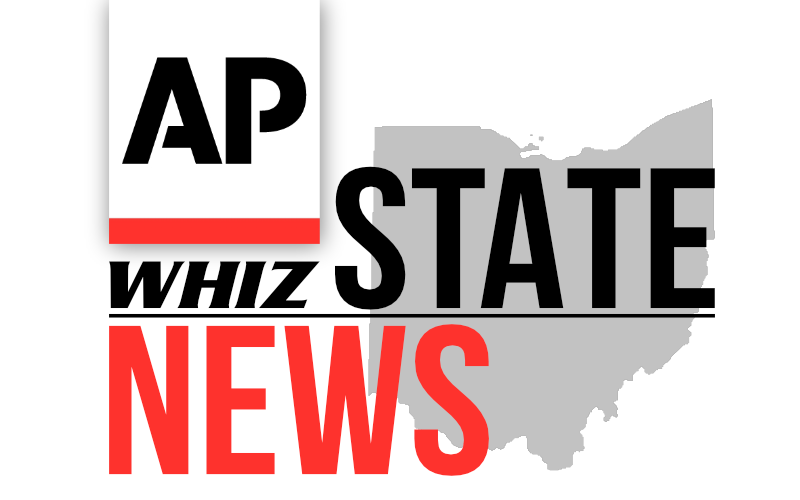 MIAMI (AP) — Miami Marlins ace Sandy Alcantara, the 2022 National League Cy Young winner, was awarded a key to the city of Miami from Mayor Francis Suarez on Tuesday.
"His dedication has influenced hundreds, if not thousands of people in our community," said Suarez, with Alcantara standing to his right and Marlins general manager Kim Ng next to them. "and he's established himself as a positive leader and a role model."
Suarez also declared Jan. 10 "Sandy Alcantara Day" in Miami.
Alcantara, 27, made history as the first Marlins pitcher to win the Cy Young award. It was a unanimous vote after he pitched a league-high six complete games in 228 2/3 innings, also a league-best, this past season. He was the 15th unanimous NL Cy Young winner and said he hopes to win more.
"It's such a great day," Alcantara said. "I will never forget this day. That key is going to mean a lot for me in my life."
With about a month before the Marlins begin spring training, Alcantara said that as long as he's healthy for the upcoming season, he's confident in his ability to follow a 2022 campaign where he had a 2.28 ERA with another successful outing.
His six complete games were the most in the majors since Chris Sale had six in 2016, and his innings pitched and wins (14) were both career highs.
"I've been ready since about two weeks after the season last year," Alcantara said. "I've been ready. I got to keep being ready because you never know what can happen."
___
AP MLB: https://apnews.com/hub/mlb and https://twitter.com/AP_Sports