MCCF Releases 2018 Annual Report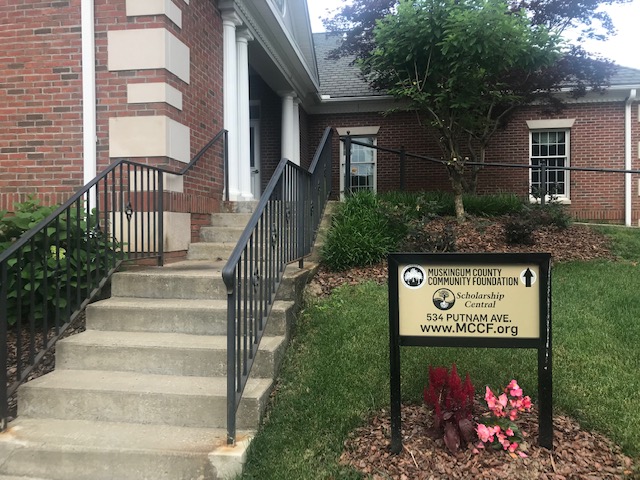 ZANESVILLE, Ohio – The Muskingum County Community Foundation has officially released its Annual Report for 2018.
Inside the report, there is information on the history of MCCF, the people behind the foundation, and their many accomplishments over the year. CEO Brian Wagner said this is to show the impact the foundation makes throughout the community.
"Something that the foundation strongly believes we need to do is makes sure that community understands the impact of not only their generosity but then also the impact that donors are making in our community, especially when it comes to scholarships, to get that opportunity to really see the individuals affected and the numbers and how many young people in our community are receiving these scholarships and the difference it's making in their lives," Wagner said.
This year, the foundation wanted to focus on the stories and the impact being made. Wagner explains that there is a section dedicated to the Spring Grant Competition and the difference that money made, the Grant Hickman Scholarship, and money that they have raised to give back to the community.
"We think it's important that the community see these kind of documents so that when they think about and consider being involved and working with the Community Foundation, there's the utmost level of transparency possible," Wagner said.
You can get your hands on their 2018 Annual Report by stopping by the MCCF office or there are digital copies on their website.