Mental Health and Recovery Services Board Receives Grant Funding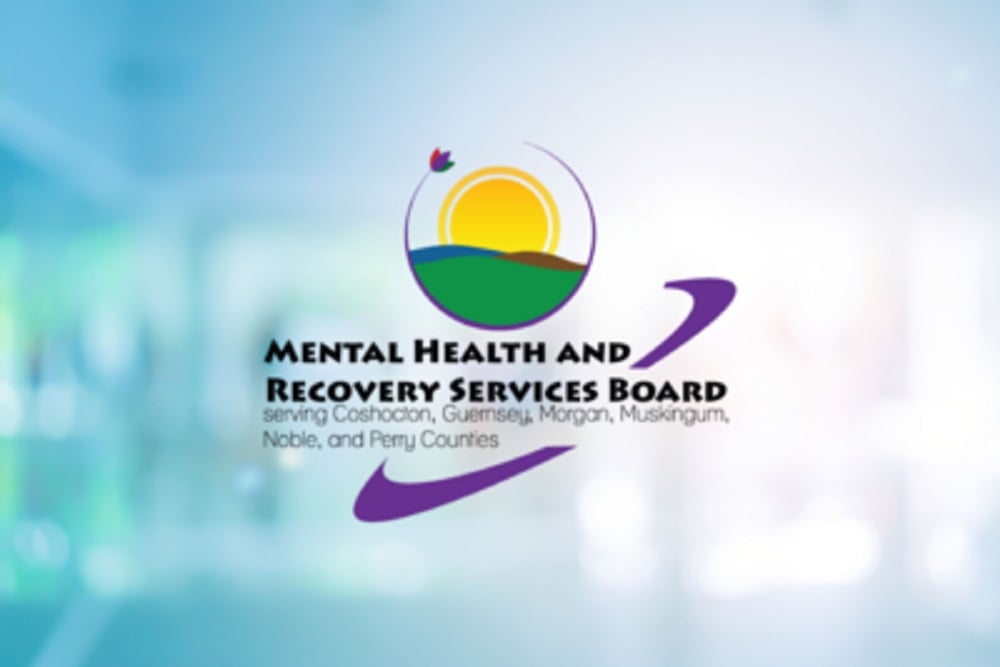 The Muskingum Area Mental Health and Recovery Services Board will receive funding from the State of Ohio through money provided by the American Rescue plan.
Governor Mike DeWine announced Monday that the board will receive two grants. The first is for $6 million that will cover Coshocton, Guernsey, Morgan, Muskingum, Noble and Perry Counties and the second for $5.3 million that covers Jefferson, Belmont, Harrison, Monroe, Muskingum and Washington Counties.
As part of the planning process boards were required to work with community partners to identify local needs and gaps in their regional crisis systems and to develop collaborative projects to add capacity statewide. In total around the state $90 million in projects were announced.
The resulting awards will fund a mix of capital improvement projects, closing locally identified gaps in care such as short-term residential beds, behavioral health urgent car, mobile crisis response teams and facility/IT improvements.