Morgan Co. Man Pleads Not Guilty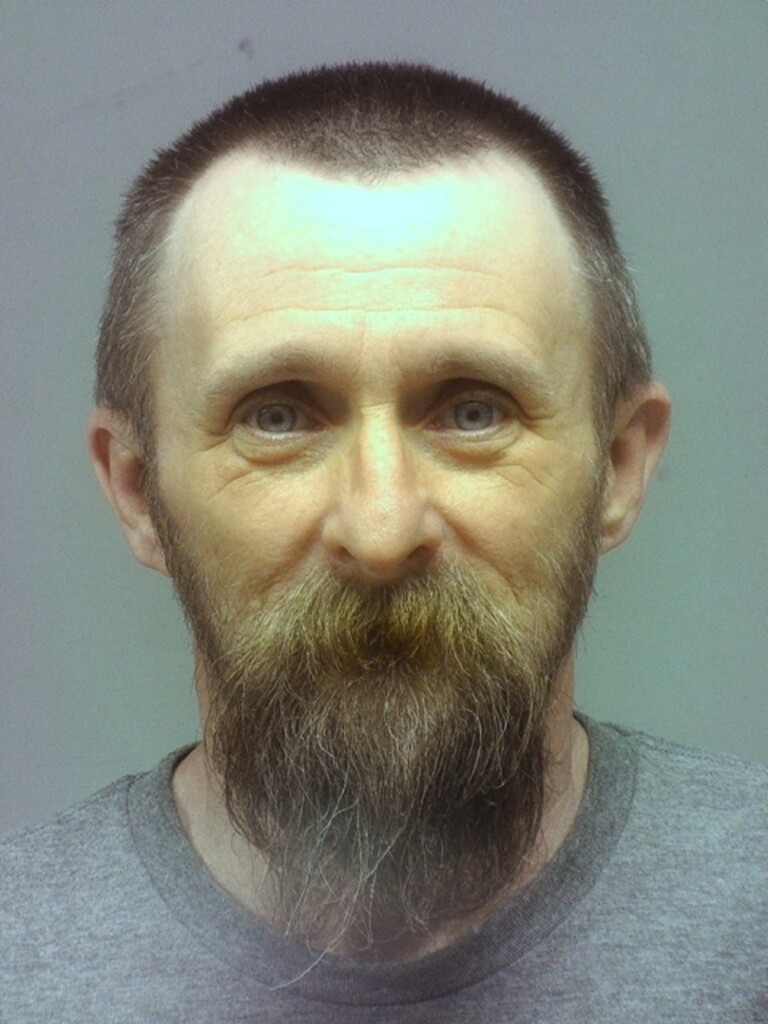 A Morgan County man plead not guilty Monday to five counts of pandering obscenity involving a minor and one count of illegal use of a minor or impaired person in nudity-oriented material or performance.
52-year-old Robert Maxwell was placed under $100,000 bond. The charges stem from a search warrant that was executed on East Bone Road in McConnelsville. The Morgan County Sheriff's Office said Maxwell was uploading and sharing video/images of child pornography with others.
During the investigation authorities said they also discovered conversations where Maxwell was talking with another person for purpose of purchasing sex with a 10-year-old female. The Southeastern Ohio Human Trafficking Task Force and the FBI continue the investigation and additional charges will be considered.
Morgan County Sheriff Douglas McGrath said if anyone is a victim or has information of child sex crimes to contact their office at (740) 962-4044 or submit an anonymous tip to the Human Trafficking Task Force at https://washingtoncountysheriff.org/tip-inquiry-form/.