Motorcycle Accident Injures One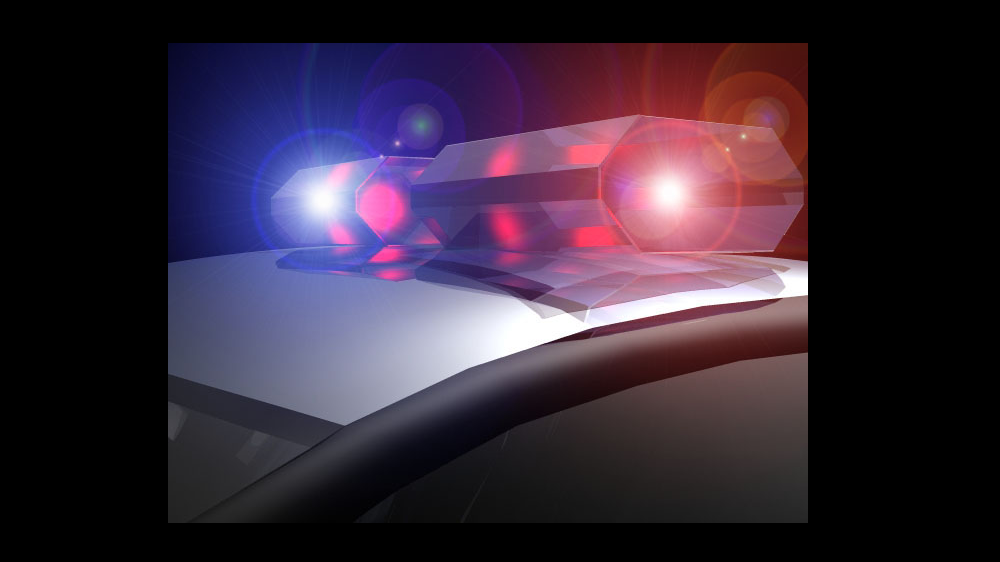 A West Lafayette man sustained injuries following a motorcycle accident.
The Coshocton County Sheriff's Office said that at 6:50 Monday evening 49-year-old Michael Harrison was traveling west on State Route 541 around the 3100 block when he went around a curve and lost control of his motorcycle.
He was flown to Akron General Hospital for treatment of his injuries. The sheriff's office said Harrison was wearing a helmet at the time of the crash.