Muskingum County Commissioners hold big opening to complete sewer upgrades on Pembroke Avenue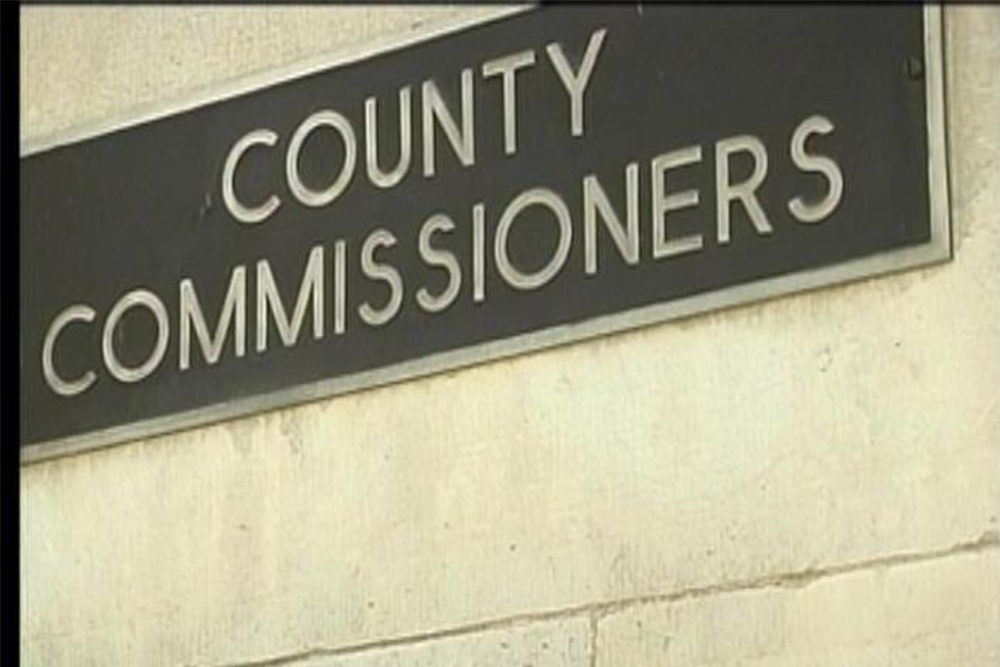 ZANESVILLE – The general contractors Perry Reclaiming Inc bid $264,000 and they will be completing the project.
"The force main on the road is already done. All of this is to finish up the project; tie the first main together because they weren't able to get into the railroad tracks last time so this time we're going above the railroad tracks," Muskingum Sewer Dept. Manager Stan Lucas said.
Lucas says this is a very critical task to complete.
"It's very important. The line that we have down there now, the force main there now is old and it's in bad shape so its very important that we get it done quickly," Lucas said.
Lucas is not sure of the time table for when the construction will be over with at this time.