Muskingum County Fair wrap up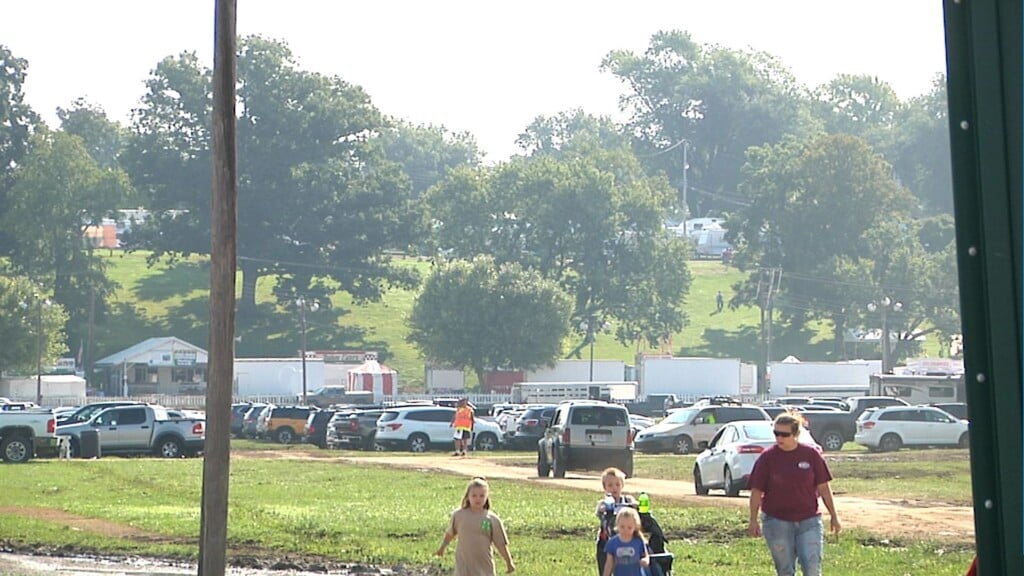 ZANESVILLE, OH- The Muskingum County Blue Ribbon Fair came to an end this evening after an exciting week.
This week brought in many guests from all over the area to ride rides, see all of the animals, enjoy grandstand entertainment and eat good food.
"We've been excited for the 177th Muskingum County Fair, presented by Lepi and Associates, we've had a great week, a little rain on Monday, didn't dampen us too much though, and we've had just a great week, we've been pleased with our attendance 21,500 paid entries," said Gail Deitrick, Muskingum County Fair Board President.
The Muskingum County Blue Ribbon Fair has continued to bring together all generations throughout the years. 
"I love the fact that Junior Fair comes on board with the Senior Fair, and we can see the children and all of their projects, and how much they grow each year, and how much they enjoy it and it's always fun that all of the different generations come together for it as well," said Deitrick. 
Guests wrapped up their fair week with a truck and tractor pull. The Muskingum County Blue Ribbon Fair will return next year for its 178th year.