Muskingum County NAACP Holds 50th Annual Freedom Banquet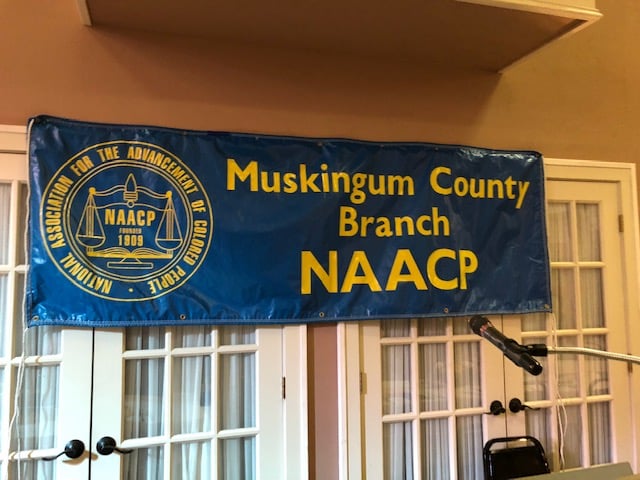 ZANESVILLE, Ohio – The Muskingum County NAACP hosted their 50th Annual Freedom Fund Banquet.
The event took place at Bryan Place with many members and even politicians attending. All funds raised for the event is used locally. The NAACP provides support for student book donations, local civic and community events, and fund youth activities.
"We do this every year, it's more or less a fundraiser. We give away a book donation to students as they go to school and this how we fund our unit, which we contribute to a lot of different organizations," said Muskingum County NAACP President, Kenneth Burke.
Zanesville native Ed Gilbert was the speaker. They honored Sheriff Matt Lutz with the "Foot Soldier in the Sand" Award for his services for the citizens in the area. The "NAACP Image Award" was given to Dr. Brenda Toler, Steve Jones, and the McDonald family. Burke says civil rights is what pushes the group.
"Civil rights is for everybody, everybody has a right to civil rights. I don't care who you are or what color you are. You have a right to civil rights, and that's why we are here," said Burke.
To learn more about the NAACP, you can visit their office at the Zanesville Civic League Community Center.