Muskingum County Sheriff's Deputy involved in a car accident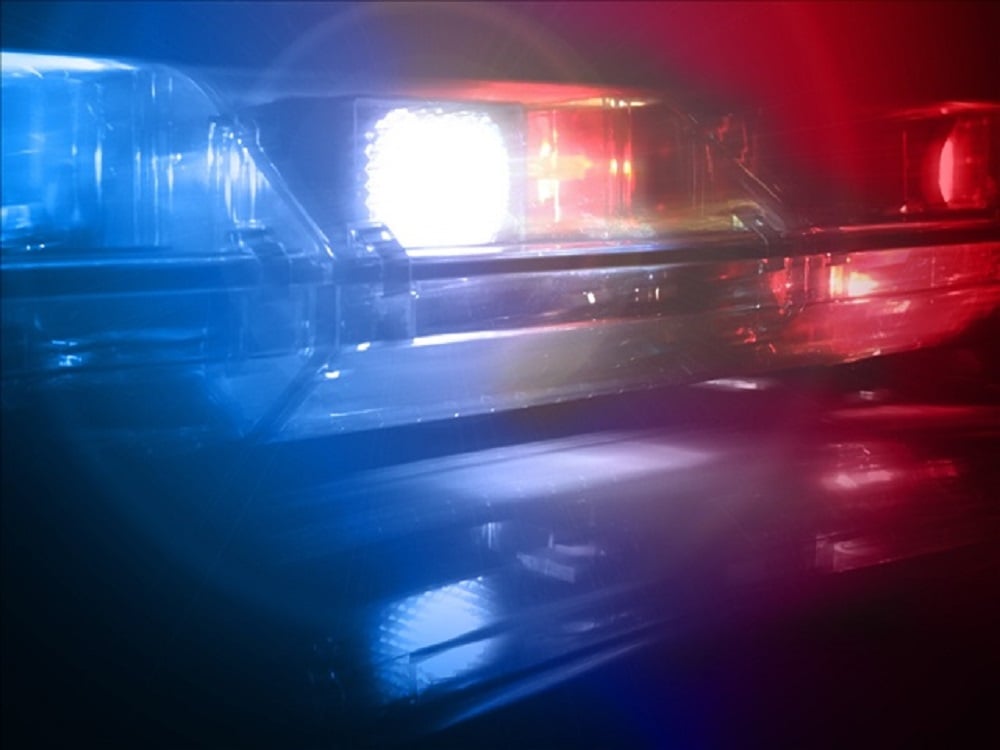 ZANESVILLE, Ohio – Zanesville State Troopers are investigating a one vehicle accident involving a Muskingum County Sheriff's Deputy.
According to Sgt. Jeff Jirles, the crash happened Tuesday night around 9:30pm. Sgt. Jirles said 28-year-old Deputy Brodie Brewer was traveling southbound on State Route 60 when he drove off the right side of the roadway into a ditch and overturned. The crash happened on State Route 60 near the Coshocton/Muskingum County line.
Deputy Brewer was taken to Genesis Hospital with minor injuries. The incident remains under investigation.