Newton Township Dodgeball Tournament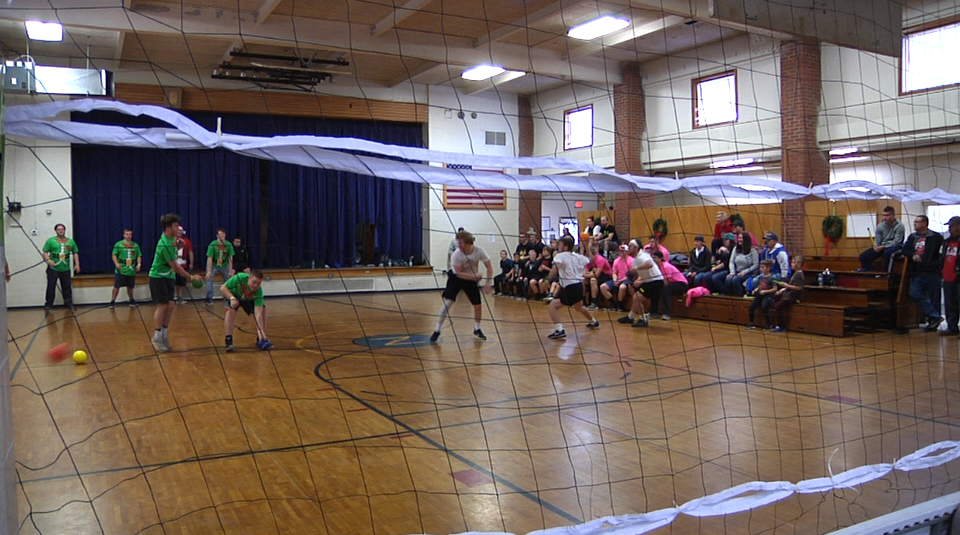 NEWTON TOWNSHIP, Ohio – Getting the town together for a friendly game of dodgeball.
The Newton Township Community Days presents their community dodgeball tournament at the Newton Township Fire Department. This is the second year of the tournament and all members of the community were invited.

"We're here for our annual dodge ball tournament. Just any way to get out in the community and make ourselves known, and get us more active in the community," said Committee member, David Boyd.
All the proceeds from the concessions at the tournament benefited the Newton Township Community Days Organization. Committee member, David Boyd, says dodge ball can really benefit the kids.
"I'd rather see kids come out and play this than see a bunch of kids at home on x-box, tablets, stuff like that. Getting kids out and getting them more into sports, or into group activities, it benefits them in the long run," he said.
Newton Township Community Days will be hosting another dodgeball tournament March 9th of 2019 and invites everyone to participate.