NHL remains abuzz about likely No. 1 pick Connor Bedard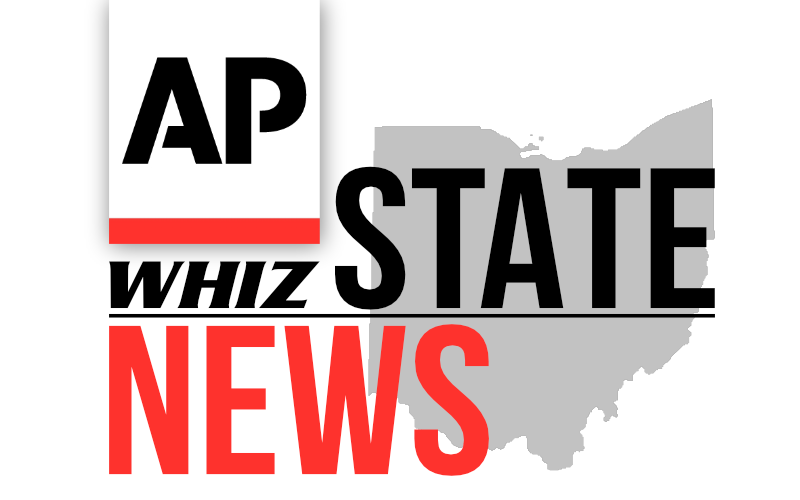 TORONTO (AP) — Connor Bedard was the star as Canada won the world junior hockey championship earlier this month, providing a string of j aw-dropping and record-setting performances in the run to gold.
There had been talk before the event that fellow forward Adam Fantilli — a teammate and a blue-chip prospect in his own right — might be closing the gap on the 17-year-old standout many expect to be the No. 1 pick in the NHL draft this summer.
Bedard instead showed just how wide the gulf is between himself and his contemporaries.
"He's a professional already," Canadian goaltender Thomas Milic said following the gold-medal game win. "He's so good at everything he does — the way he prepares, the way he looks at the game, studies it. Incredible to see a mind like that at such a young age."
The rest of the package is pretty good, too.
With moves and vision that have been compared to Maple Leafs winger Mitch Marner, and a shot likened to the release of Toronto center Auston Matthews, NHL executives — especially the ones whose teams sit near the bottom of the standings — have to be dreaming of what Bedard would mean for their franchise.
"What a talent," Marner told reporters last week. "He's got a lot of skill … his shot's unreal. But his work ethic, his compete on pucks has been great to watch."
For all the gaudy numbers Bedard put up, however, he declined to discuss those accomplishments in the wake of the gold medal.
"I want to talk about us and what we accomplished," Bedard, who had 23 points in seven games.
Canadian captain and Seattle Kraken prospect Shane Wright, who went No. 4 at the 2022 draft, said Bedard is humble and "cares about the team more than himself.
"Speaks to the type of character guy he is, the type of person he is," he said.
His coach at worlds, Dennis Williams,s aid he was impressed with how a player already mentioned in the same breath as Connor McDavid and Sidney Crosby handled the demands.
"A lot of people look at what he does on the ice and don't realize just how humble and cerebral a kid he is," Williams said, according to The Candian Press. "I couldn't imagine being in his shoes with the amount of attention and pressure he gets night in, night out. He's mature beyond his age."
In his first game back with the Western Hockey League's Regina Pats on Sunday, Bedard had four goals and two assists in a 6-2 victory. He has an astounding 70 points in 29 regular-season games so far in 2022-23.
The countdown continues to June's draft when the projected top pick will almost certainly hear his name called first. Entering Wednesday's games, the worst team in the league was Chicago, followed closely by Columbus and Anaheim.
"There's still so much time to go," Bedard cautioned. "Taking it one day at a time. And not looking too far ahead."
There are plenty of NHL teams eager for the calendar to move quicker.