Ottavino's deal with Mets includes deferred money until 2035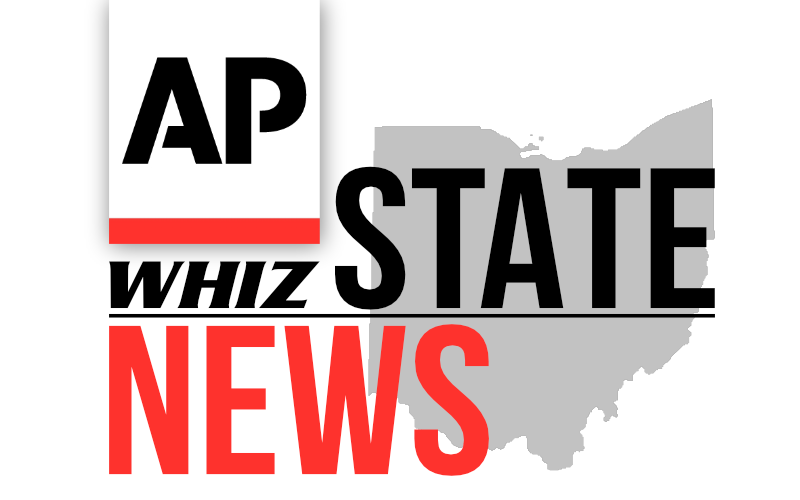 NEW YORK (AP) — Veteran reliever Adam Ottavino's $14.5 million, two-year contract with the New York Mets includes $8 million in deferred money that will not be fully paid until January 2035.
His agreement, announced Dec. 27, follows a $ 102 million, five-year deal with closer Edwin Díaz that includes $26.5 million in deferred money to be paid through July 2042.
Ottavino gets a $7.75 million salary this year, of which $4 million is deferred, and the deal includes a $6.75 million player option for 2024, of which $4 million would be deferred. There is no buyout.
He can earn an additional $1 million in performance bonuses each year for innings: $250,000 each for 30, 40, 50 and 60. Ottavino gets a hotel suite on road trips.
Ottavino's deferred money from this year will be paid in $500,000 installments each Jan. 15 from 2025 through 2030, with a final $1 million payment on Jan. 15, 2031.
If he exercises the 2024 player option, that season's deferred money would be paid in $1 million installments each Jan. 15 from 2032 through 2035.
Ottavino became a free agent after going 6-3 with a 2.06 ERA and three saves in 66 appearances last season, his first with his hometown Mets. He is 38-34 with a 3.44 ERA and 33 saves in 12 major league seasons with St. Louis, Colorado, the New York Yankees, Boston and the Mets.
The 37-year-old right-hander, who grew up in Brooklyn, tied for seventh in the National League with 19 holds and held right-handed hitters to a .161 batting average last season. Using his sweeping slider, he finished with 79 strikeouts and 16 walks in 65 2/3 innings to help the Mets reach the playoffs for the first time since 2016.
Ottavino joins right-hander David Robertson and lefty Brooks Raley in the back end of a Mets bullpen anchored by Díaz.
___
AP MLB: https://apnews.com/hub/MLB and https://twitter.com/AP_Sports