Outdoor Show – Season 11 Ep. 1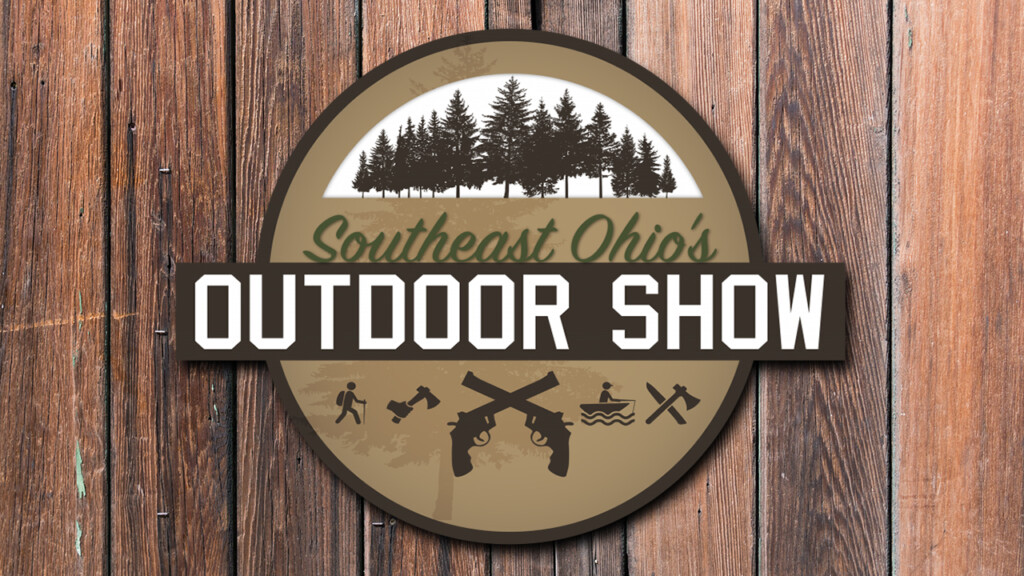 Outdoor Show 20th September
Tip Of The Week.
Saturday September 24th starts deer archery week. Most seasoned hunters have everything ready to go but for the beginner here are some tips. First off make sure your bow and arrows are in good shape, strings not frayed broadheads sharp. You should have practiced a bunch by now. Your stand or blind should have been in place long ago. Shooting lanes should have been cleared and range markers out. Deer notice changes to the land scape so this also should have been done weeks ago. Scouting the trails is where you place your blinds. Lastly if it is hot a cooler with ice to help cool the animal and get it to a cold place quickly so it does not spoil.
Recipe Of The Week.
BLT PASTA SALAD
YIELDS:8
PREP TIME:0 HOURS 10 MINS
TOTAL TIME:0 HOURS 25 MINS
INGREDIENTS
1 lb. elbow macaroni
3 slices bacon, chopped
1/2 c. Shredded romaine lettuce
1 c. cherry tomatoes, halved
kosher salt
Freshly ground black pepper
1/2 c. ranch dressing
DIRECTIONS
In a large pot of salted boiling water, cook macaroni according to package directions until al dente. Drain, then transfer to a large serving bowl.
In the meantime, cook bacon until crispy. Drain and set aside.
Add cooled bacon, lettuce, and tomato to serving bowl. Season with salt and pepper then toss with Ranch dressing and serve.