Outdoor Show – Season 11 Ep. 10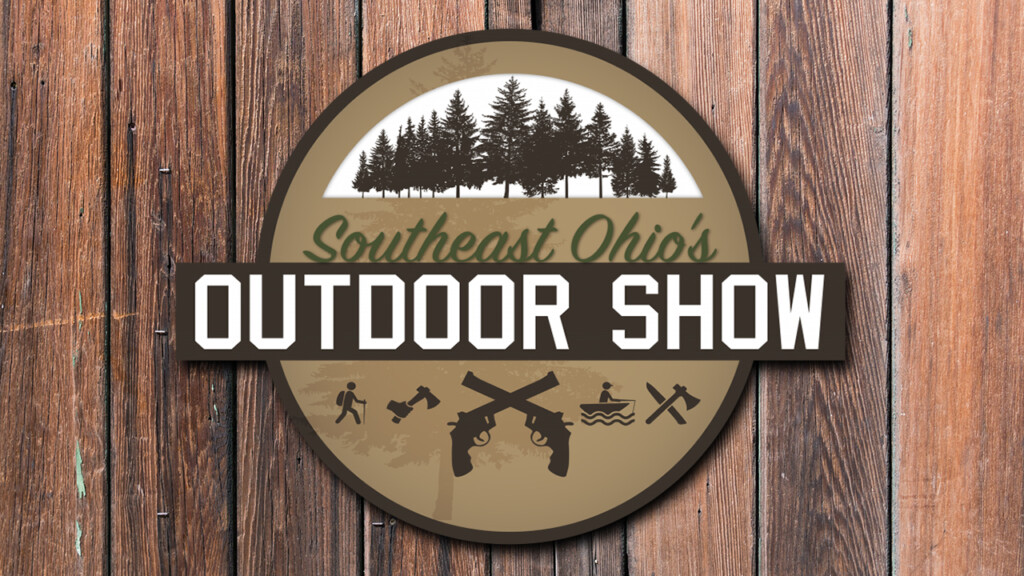 Outdoor show 22nd November
Special guest ODNR Wildlife K-9 Officer Chris Gilkey
Tip of Week.
Deer gun season starts Monday November 28. Be sure to sight in your gun/guns. My advice is to come to the Zanesville Rifle Clubs sight in this weekend, Saturday 26 from 10 to 5 or Sunday 27 from 9 to 4 at the old Blue Rock Rifle Range on Sugargrove road. They provide the targets anywhere from 25 to 200 yards. Be sure you can hit your target and not just hurt it. Have your written permission, hunters' orange and timetables with you along with a cell phone on opening day. Be safe respect other hunters and be sure of your target and what is beyond. Safe hunting!
Recipe of the Week.
Game Time Turkey Tortilla Soup.
Ingredients
1 tablespoon olive oil
1 large onion, chopped
1 garlic clove, minced
6 cups reduced-sodium chicken broth
1 can (15 ounces) diced tomatoes, undrained
1 can (4 ounces) chopped green chiles
1 envelope reduced-sodium taco seasoning
2 cups cubed cooked turkey
2 cups frozen corn (about 10 ounces), thawed
1/3 cup minced fresh cilantro
Optional toppings: tortilla strips, shredded Monterey Jack cheese, sliced avocado and lime wedges
Directions
1. In a Dutch oven, heat oil over medium-high heat. Add onion; cook and stir until tender, 1-2 minutes. Add garlic; cook 1 minute longer. Add broth, tomatoes, chiles and taco seasoning; bring to a boil. Reduce heat; simmer 5 minutes. Add turkey and corn; heat through. Stir in cilantro before serving. Serve with toppings of your choice.