Outdoor Show – Season 11 Ep. 2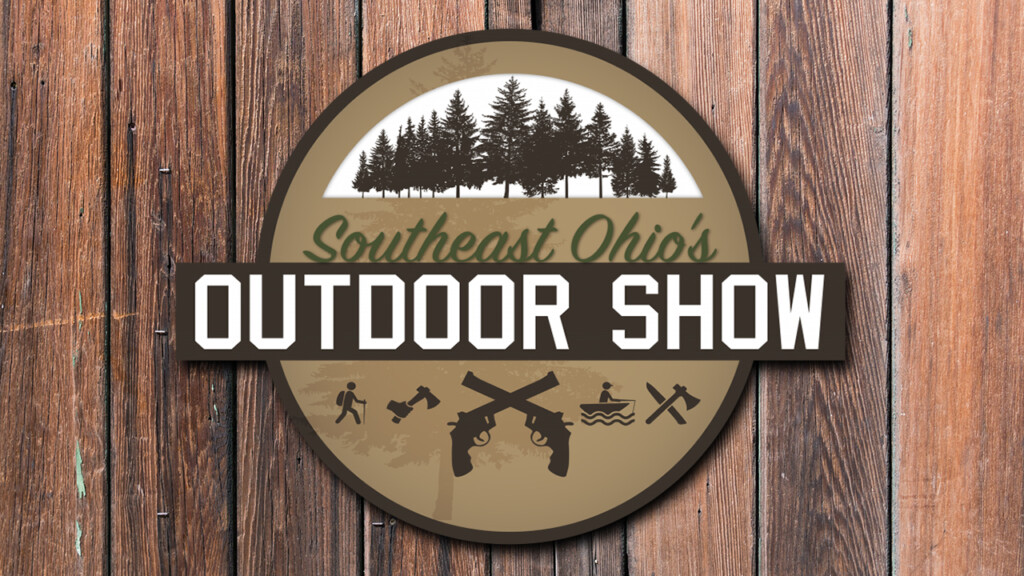 Outdoor Show 27th September
Tip Of The Week.
The tip of the week is short and odorless. When washing your hunting cloths for deer hunting be sure to use "scentless" detergent. Deer have a keen sense of smell and will smell you long before you see them.
Recipe Of The Week.
Fall Time Venison Sundae.
INGREDIENTS
2 lbs. venison stew meat
1½ tsp. kosher salt
2 heaping tbsp. all-purpose flour
Vegetable oil
Half medium onion
3 cloves garlic, smashed
3 cups brown stock
1 tbsp. ketchup
½ tsp. Knorr granulated beef bouillon
1 tsp. Worcestershire sauce
4 tsp. cornstarch
6 servings of mashed potatoes
Sour cream
6 cherry or grape tomatoes
Shredded cheddar cheese
PREPARATION
Pre-heat oven to 325°F. Season venison with 1½ teaspoon of kosher salt and coat with all-purpose flour. In a small-medium Dutch oven, heat 1 tablespoon of vegetable oil over medium-high heat. Brown venison stew meat in batches, adding more oil as needed. Then add stock, scraping the bottom of the pan to release fond.
Return all browned venison to the pot, along with the onion and garlic. Bring to a simmer. Cover pot and slow cook in a 325°F oven for about 2 to 3 hours, or until very tender. Then remove meat from the cooking liquid. Discard onion pieces, shred venison, and set aside.
Return Dutch oven with cooking liquid to the stove, adding ketchup, beef bouillon, and Worcestershire. Ladle some liquid into a small bowl and whisk in cornstarch to create a smooth slurry, and then pour back into the Dutch oven. Simmer gravy until thickened, about 5 minutes. Season to taste.
Using an ice cream scoop, place a scoop or two of mashed potatoes into a bowl or dish. Top with shredded venison, gravy, a dollop of sour cream, shredded cheese and a tomato on top.