Outdoor Show – Season 11 Ep. 5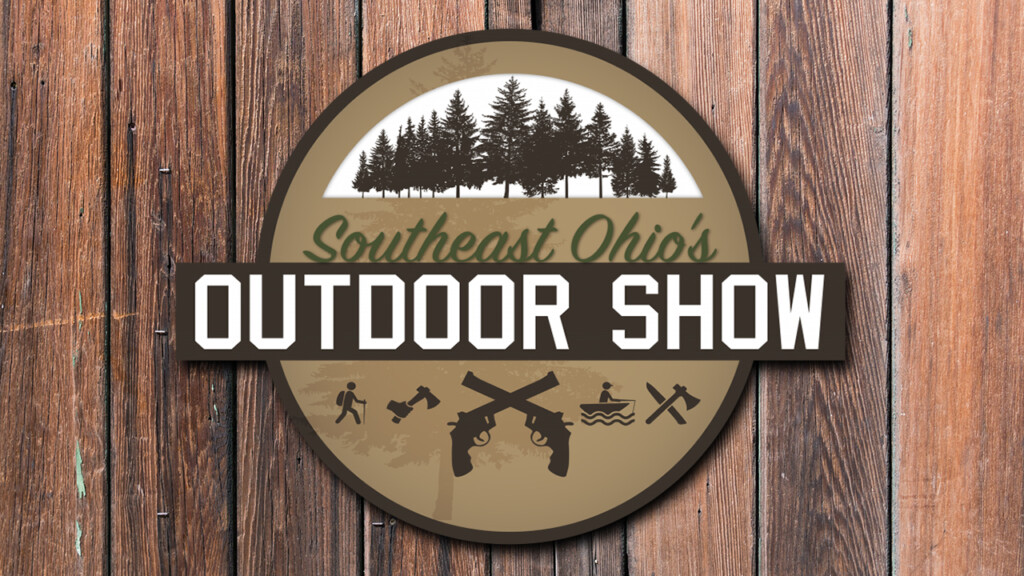 Outdoor Show 18th October
Tip Of the Week.
My tip of the week is as follows. If you take it into the woods bring it out with you. Nothing is more disturbing to me, and hopefully to other outdoors people, then to find trash people leave in the woods. Leaving trash on private property is a good way to lose your permission to hunt there. Do the right thing and clean up after yourselves.
Recipe Of the Week.
FISH CAKES (Perch, Walleye or Salmon)
1 egg
1/4 teaspoon pepper
1 tablespoon lemon juice
1 teaspoon parsley flakes
1 onion, minced fine
1 # cooked fish, boned, flaked
2 tablespoons mustard
1/4 to 1/2 cup corn flakes crumbs
1/2 teaspoon salt
fat for frying
Mix egg, lemon juice, onion, and seasonings in bowl: toss with fish. Add enough cornflake crumbs so fish cakes shape easily. Roll each cake in extra crumbs to coat outside. Heat fat in medium skillet: fry cakes until crisp and brown on outside. Drain on paper towels: place on heated platter. Serve with sauteed chopped celery and scallions. Yield: 4 to 6 servings.