Outdoor Show – Season 11 Ep. 6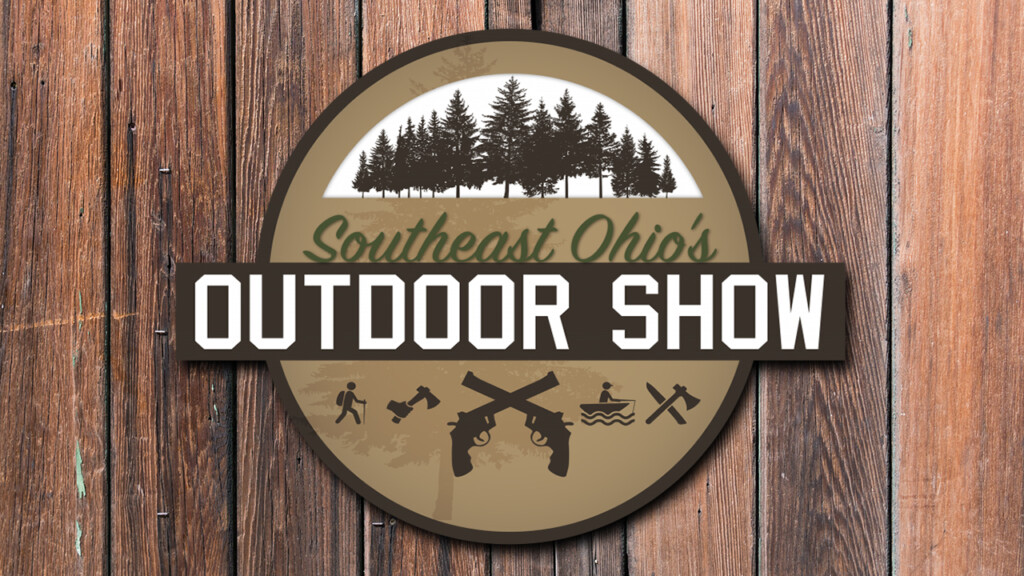 Outdoor Show 25th October
Tip Of the Week.
My tip of the week is checking your hunting boots out for leaks and to make sure they have good soles. If the soles are worn out and can be re-soled take them to Kirby's shoe repair on linden. If they are just plain worn out buy new ones and break them in way before you need them. New boots tend to wear on your feet differently and will rub blisters. Trust me I didn't heed my own advice about new boots and my feet hurt after our pheasant hunt.
Recipe Of the Week.
Pumpkin-Honey-Beer Bread
Ingredients
2 cups sugar
1 cup canola oil
2/3 cup beer (at room temperature)
1/4 cup honey
4 large eggs
1 (15-oz.) can pumpkin
3 1/2 cups all-purpose flour
2 teaspoons table salt
2 teaspoons baking soda
1 teaspoon baking powder
1 teaspoon pumpkin pie spice
Shortening
Directions
Preheat oven to 350°. Beat first 4 ingredients at medium speed with a heavy-duty electric stand mixer until well blended. Add eggs, 1 at a time, beating just until blended after each addition. Add pumpkin and beat at low speed just until blended.
Whisk together flour and next 4 ingredients in a medium bowl until well blended. Add flour mixture to pumpkin mixture and beat at low speed just until blended. Divide batter between 2 greased (with shortening) and floured 9- x 5-inch loaf pans.
Bake at 350° for 55 minutes to 1 hour and 10 minutes or until a wooden pick inserted in center comes out clean, shielding with aluminum foil after 45 to 50 minutes to prevent excessive browning if necessary. Cool bread in pans on a wire rack 10 minutes. Remove from pan, and cool 30 minutes before slicing.