Patrol releases statistics from OVI Checkpoint in Perry County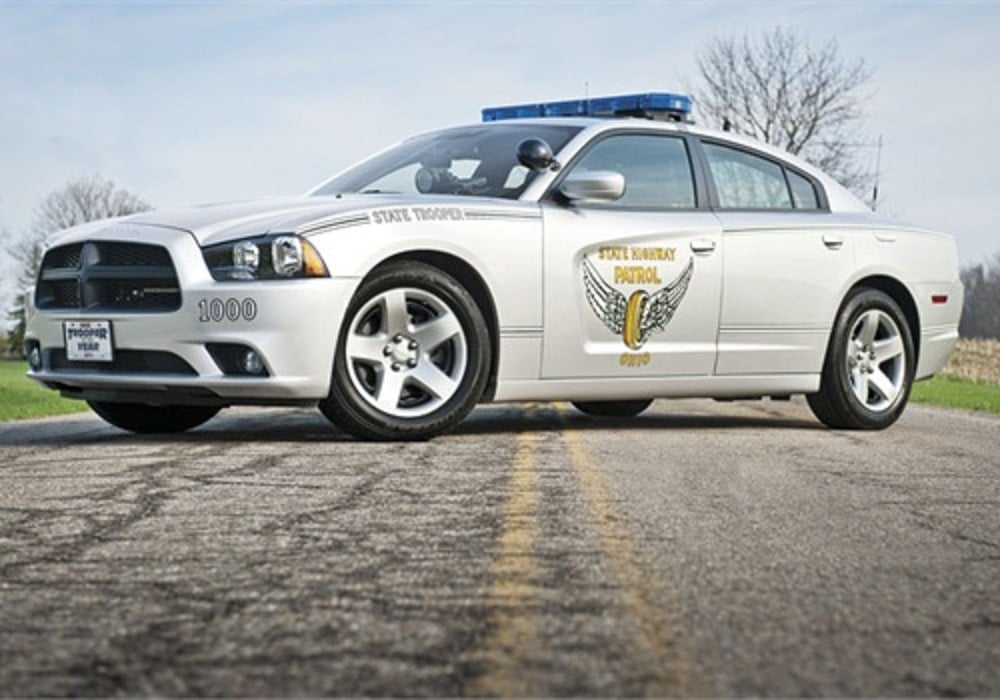 Lancaster, Ohio– The Ohio State Highway Patrol announced that four drivers were arrested for suspected impaired driving offenses and charged with OVI during a recent sobriety checkpoint.
The Lancaster Post conducted the checkpoint on Friday August 2nd in Perry County on State Route 13 , south of Sheridan Drive in Somerset, from 9:00 pm to 11:00 pm.
The OVI Checkpoint, funded by federal grant funds, was planned to deter and intercept impaired drivers.
Officers from the Ohio State Highway Patrol, Perry County Sheriff's Office and Somerset Police Department worked together during the operation. Officers also worked nearby saturation patrols to aggressively combat impaired driver-related injury and fatal crashes.
The State Highway Patrol advised that if you plan to consume alcohol, designate a driver or make other travel arrangements before you drink.