PAWS Cookie Walk Coming Saturday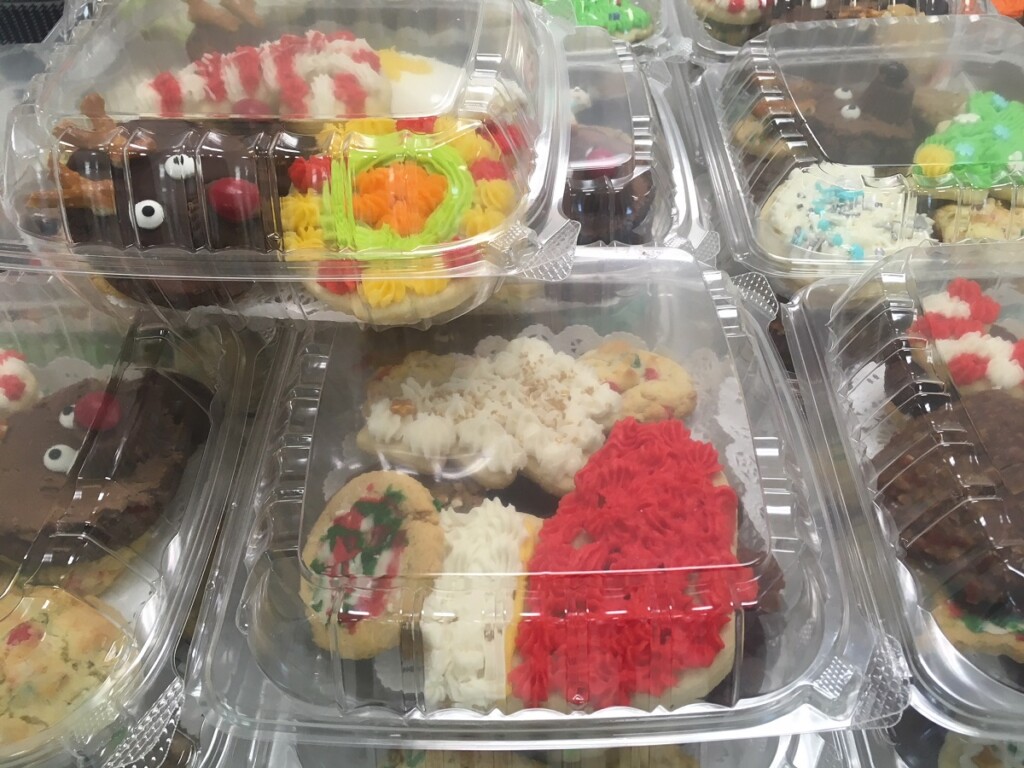 Thousands of Christmas cookies go on sale Saturday as the PAWS Spay & Neuter Assistance Program holds their yearly fundraiser.
"It's going to be right next to We Luv Pets on Northpointe Drive and we open at nine. There will be a crowd coming in at nine o'clock. We shut at noon; that's when we do all of the drawings for the auction and people hopefully will be able to take things home at that time. We'll call you if you leave your number. You do not need to be present to win. Last year we just crossed our $8,000 mark and this year we're hoping to hit ten. We have fifty dog beds donated to us, and will probably help push over the edge," says Teresa Hildebrand, Program President.
There will also be a Chinese auction & silent auction, with prizes including time at a Hocking Hills Cabin, and a chance to go to a Cincinnati Reds game.
"We're actually in our 40th year. It's our anniversary and we've expanded this year. We've actually tripled our recipe and we actually sold out in an hour and a half, so last year we sold out in an hour and a half, hopefully this year we last a little longer," Hildebrand says.